About us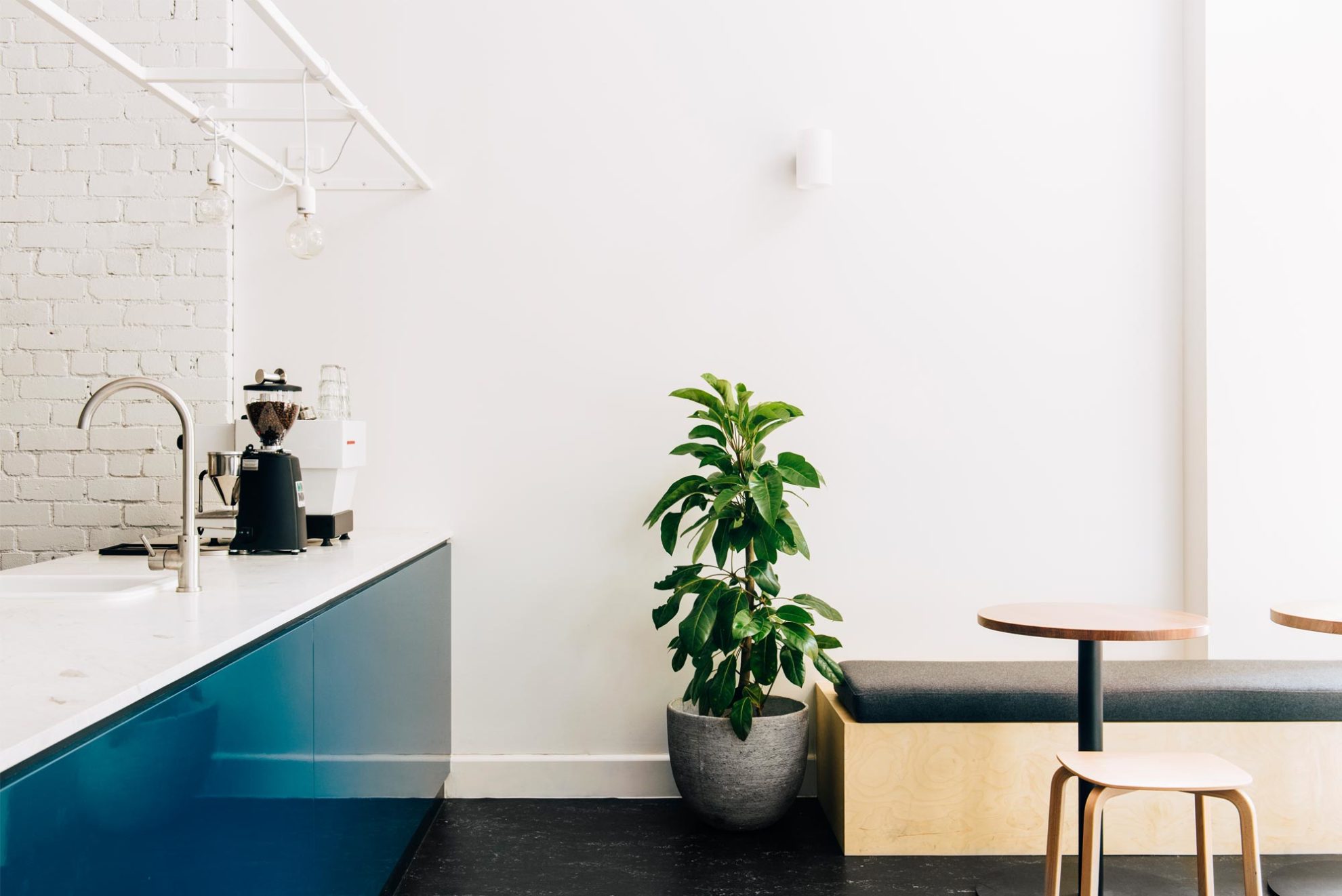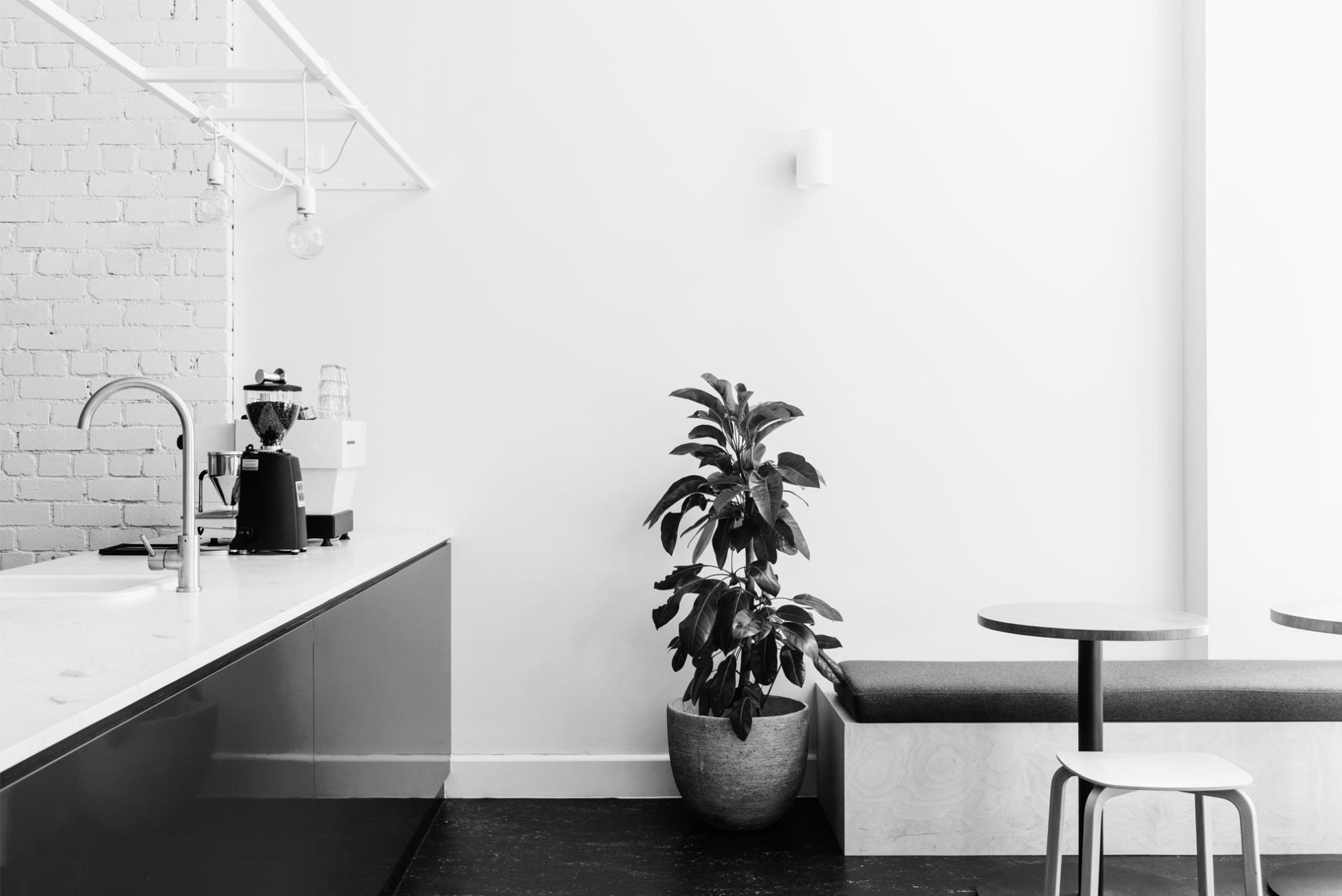 Yesterday
Rewind to 1972 as epic perms, fringing and platforms were all the rage at Studio 54. Back in Melbourne, Ivan Martin purchased an accounting firm from Alan Chambers for $7,800.
Joined by Andrew Martin in 1996, the firm has continued to grow and prosper, servicing a diverse client base and employing a vibrant team of people.
Today
Martin & Martin consults to Melbourne based small to medium businesses. Some of our clients who started with us back in the 1970s are still with us today.
With a thorough understanding of our clients, business and investment interests; our people are well placed to provide relevant and valuable taxation and accounting services.
Tomorrow
Whilst we have long term plans to start a Formula 1 team, establish the Australasian Accountants Table Tennis League (AATTL) and open satellite offices in Caracas, Bermuda and Mars, for the short term we seek to assist our clients in achieving their investment and business objectives; and in doing so, achieve ours.