People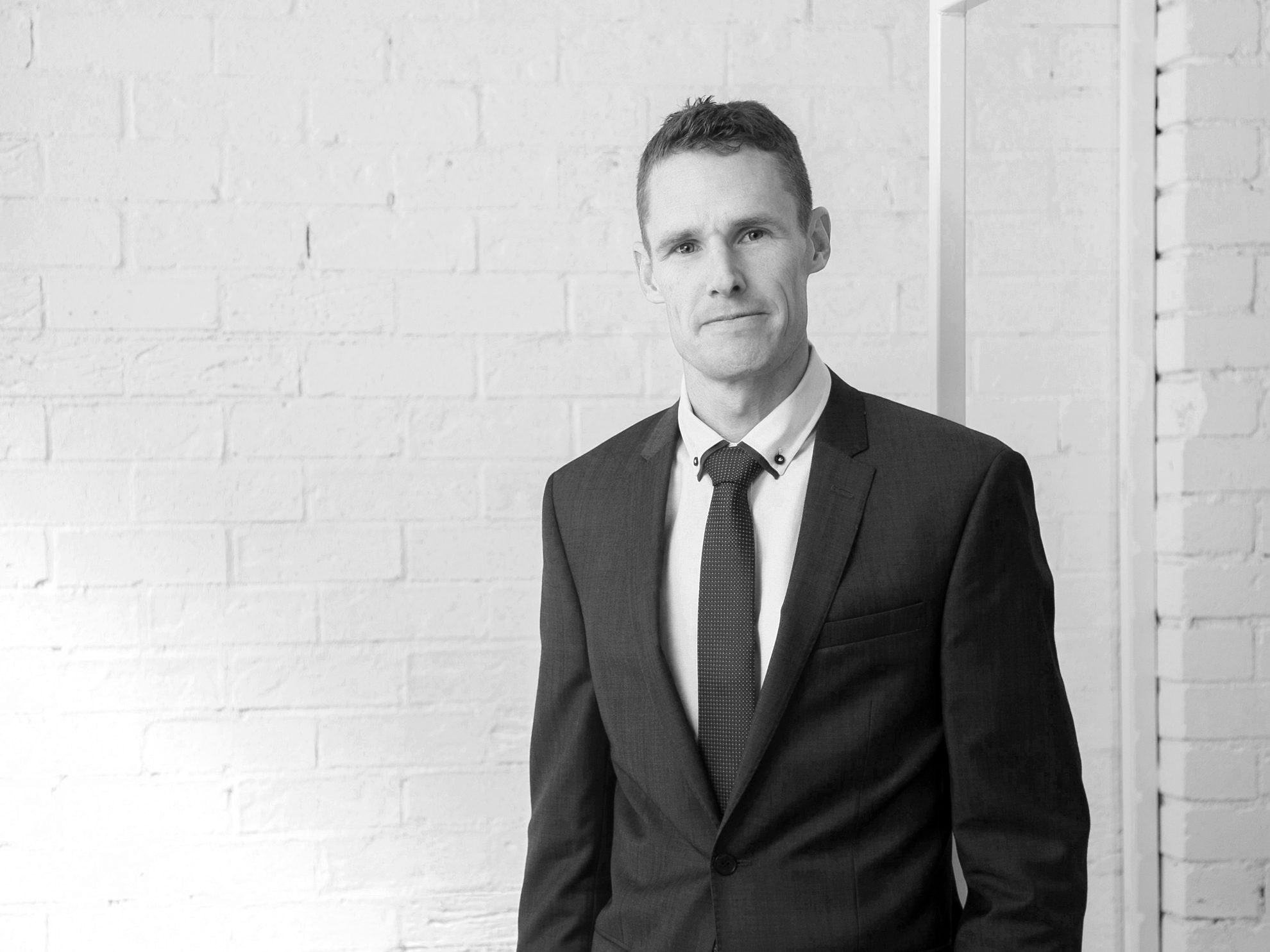 Simon Field
Director
simon@martinandmartin.com.au
Simon has an athlete's mentality. It serves him well as an advisor; his focus, persistence, structure and drive have made him an asset to his clients and his team. President of the 'Vision Statements Appreciation Society' he loves nothing more than working with clients with clear goals and objectives and the desire to turn those goals into reality.
He values building strong, positive relationships and the camaraderie from working within a thriving team with great clients. There is no BS in working through issues, with Simon often sharing a clients impatience to deliver a positive outcome. His care and attention to clients issues has been built on mutual respect and loyalty.
Simon is energising and active. Irrespective of what disasters or dramas unfold during the day, he has an uncanny ability to plan his schedule to always sneak in a run, swim or ride.
Simon is a great asset to Martin & Martin. He is an excellent mentor to our emerging team members both through his relationships with clients and technical skills.
Qualifications
Bachelor of Commerce (Accounting & Sport Management), CPA
Area of expertise
SME's, high net worth individuals and specialising in medical and hospitality.
Likes
Positive people, Collingwood supporters, running & cycling
Dislikes
Negativity
Favourite Quote
"Live today like you will die tomorrow dream like you will live forever"
On Sundays you will usually find me…
Running with friends
Studied accounting because…
Everyone needs an Accountant
I love it when our clients…
Succeed and achieve goals in their business endeavours