People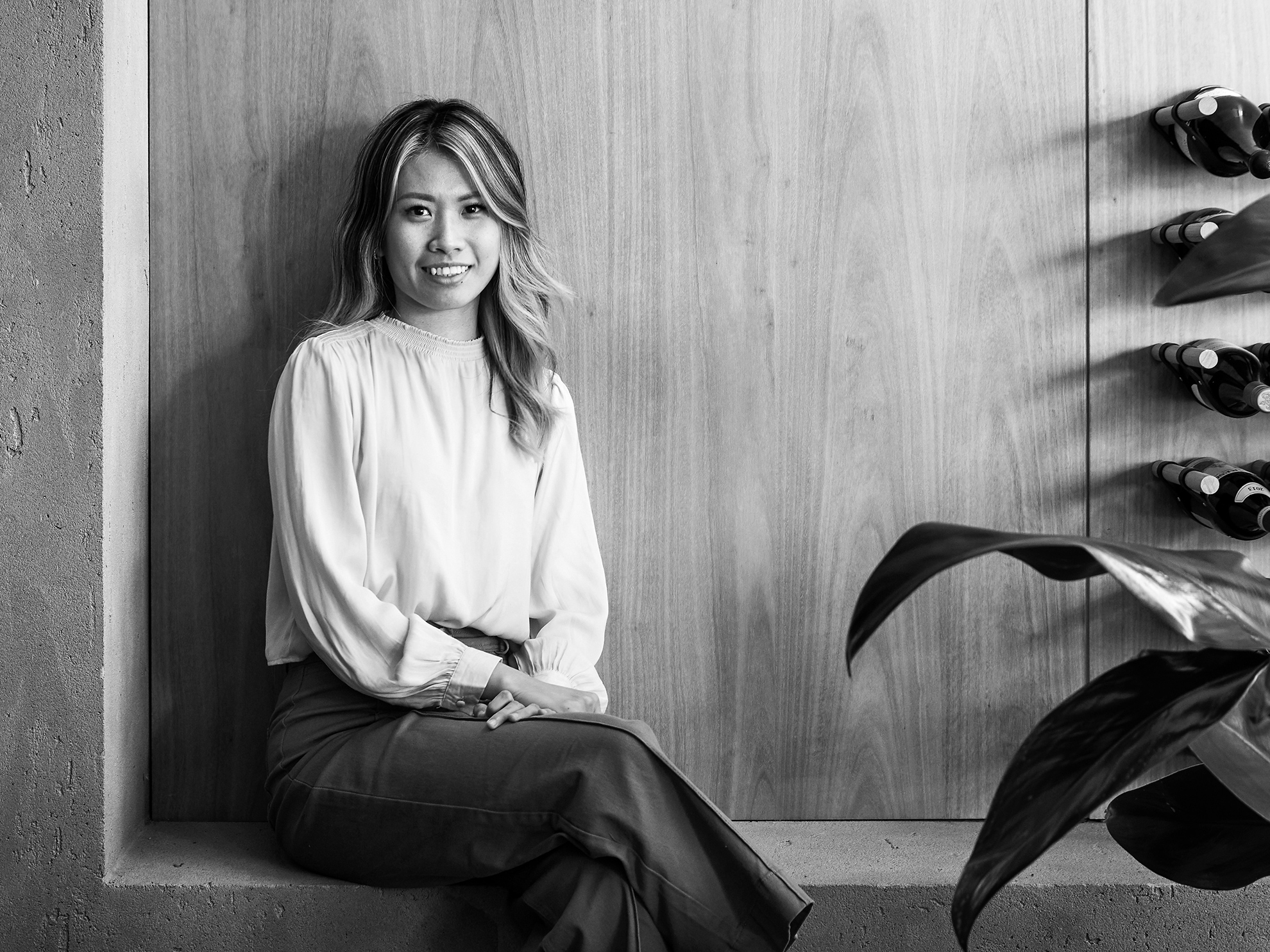 Miwa Lee
Senior Consultant
miwa@martinandmartin.com.au
Miwa upon first impressions resembles an anime character who is ready for action and adventure. Armed with a radiating smile, she oozes warmth and humility with a sparkle that says she's ready for anything.
Raised in Malaysia, Miwa's first foray with commerce was a unique one. At age sixteen with no prior work experience she started an e-commerce business importing Chinese clothing and accessories and selling them to the Malaysian market. She learnt the in's and out's of business on-the-go and her side hustle quickly grew to 100+ orders a week until she decided to put it all on-hold to further her education and attend college in Singapore before landing at Melbourne Uni to study her Bachelor of Commerce.
Miwa is a hard-working, ambitious, independent woman who throws herself into her work. Her superpower is turning something that feels impossible into a growing reality through grit, elbow grease, logic and determination. Having learnt the ways of business through her own created experiences, Miwa has thrived in learning and practising accounting to better understand the financial language of business. Travelling with the wind to wherever the opportunity lies has given her a stillness and internal strength and wisdom beyond her years.
These days if she visits friends and family back in Singapore or Malaysia there's a sneaky jar of Vegemite in her luggage. You could say Melbourne has imprinted on Miwa and she might well be trapped in it's intoxicating web of culture, food and sport.
Qualifications
Bachelor of Commerce, CPA Australia
Area of expertise
Business Services, Tax
Likes
Carbonara, puppies, parties, oysters
Dislikes
Greens (trying to eat more), my asian flush, cats
Favourite Quote
"The way to get started is to quit talking and begin doing"
— Walt Disney
Favourite holiday destination
New York (during winter) or just anywhere COLD!
My comfort food
Froyo
I love it when our clients…
Provide all documents required at one go