People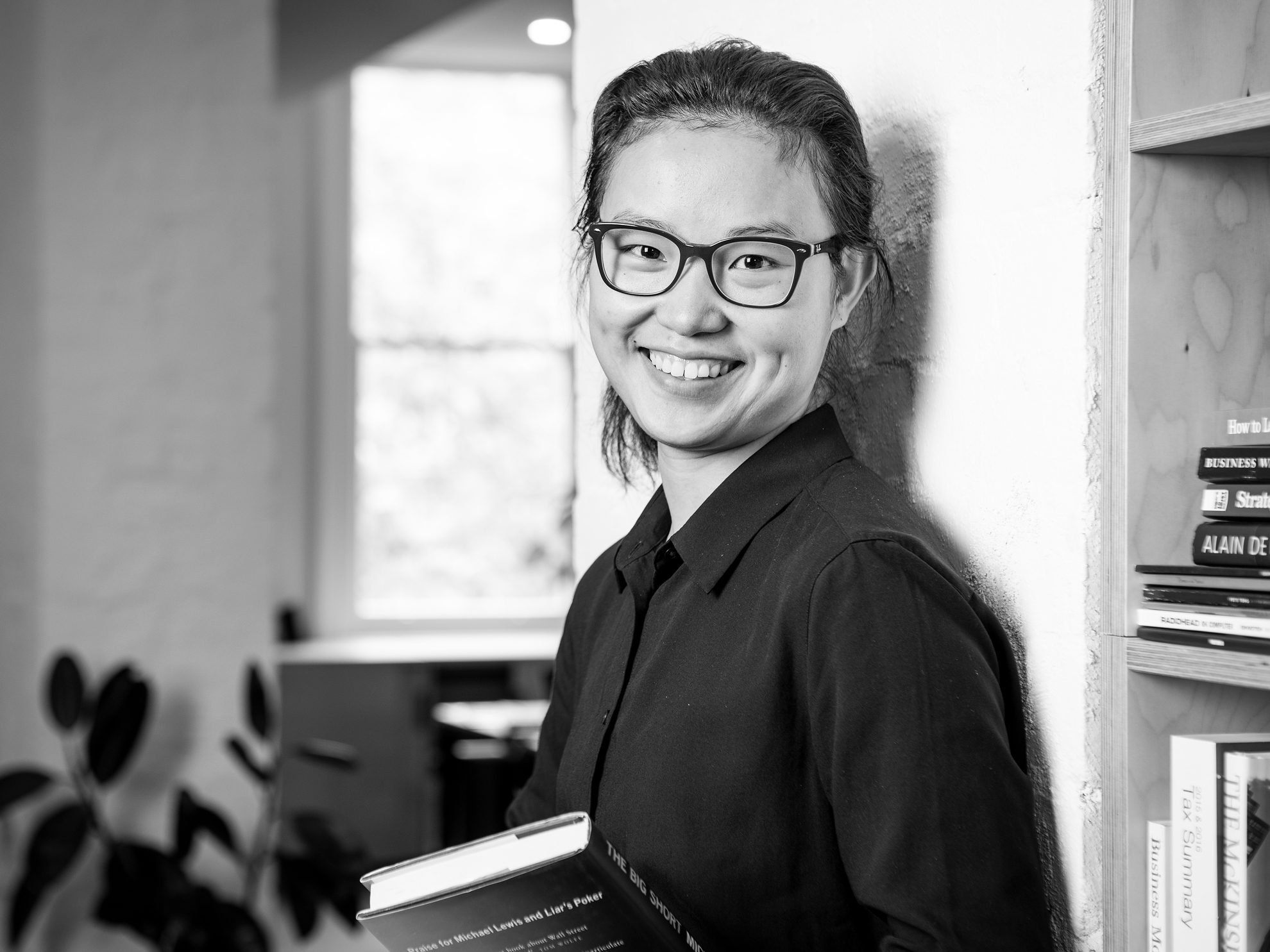 Ivy Dedic
Supervisor
ivy@martinandmartin.com.au
Within 4 seconds of meeting Ivy, Ivan Martin was adamant that Martin & Martin needed to employ this shining star. On the day of her interview, Ivy entered the Martin & Martin office with her quietly demeanour as she 'sizing up her surroundings'. She then flicked over to 'charismatic' Ivy mode. Confidently introducing herself to Ivan and Andrew with a firm handshake and a sparkling beautiful smile. For her second interview, she brought along a box of chocolates.
Rewind a few years back – as a young Chinese woman who would have traditionally been expected to be married with children by the time she was 25 years old, she took a chance and studied English before she found herself in a Chinese Car Manufacturing business in an assistant accountant role that gave Ivy her first taste of accounting. She thrived from the challenges and diversity of problem solving that accounting gave her. Though the experiences in this role were very different to those in Accounting in Australia. She recounts stories of each month having to visit the bank multiple times to withdrawal enough money to pay for thousands of employees their monthly pay in cash. A very different scenario to systems these days in Australia, where we can 'approve' an electronic payment to multitudes of recipients with the click of a button.
Ivy is an ambitious do-er who creates opportunities. She is constantly improving and updating herself. Ivy loves taking on a challenge such as jiujitsu tournament or competing against her husband in FIFA. A fast learner and incredibly open-minded with feedback. Both when she practices jiujitsu or accounting she is constantly taking in feedback loops to balance the elegant dance of being offensive and defensive.
Qualifications
Master of Professional Accounting, CPA Associate
Area of expertise
SMSF Accounting and Compliance
Likes
Brazilian jiu-jitsu, sunshine, green plants, beach, puppies, potato chips
Dislikes
Dishonesty, mess, slack, horror movies, damp weather, snakes
Favourite Quote
"To be or not to be: that is the question"
Studied accounting because…
I love organising data and providing constructive accounting and business advice
I love it when our clients…
Provide us with constructive feedback which helps the business improve