People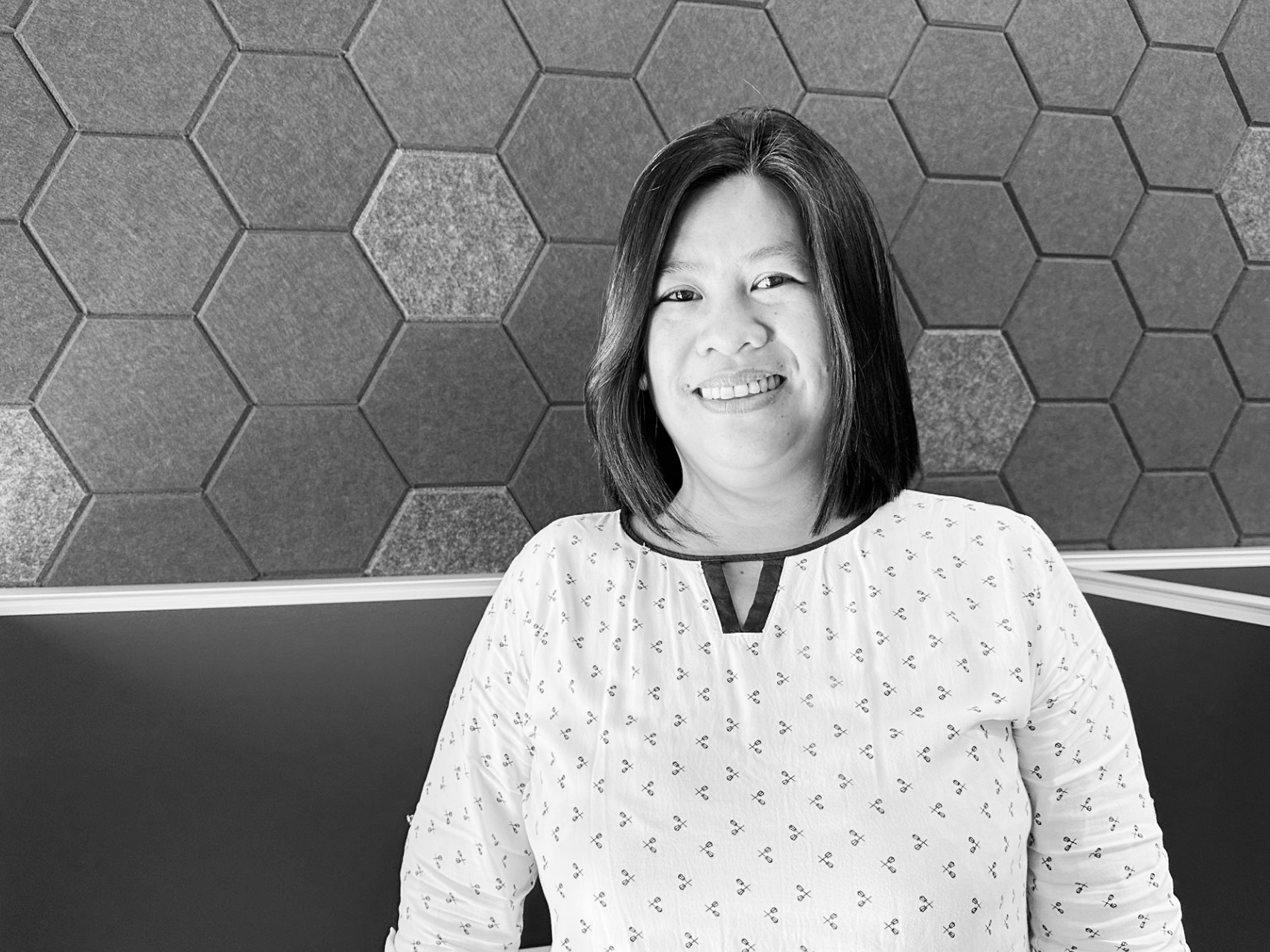 Maricris Rafanan
Analyst
maricris@martinandmartin.com.au
A problem solver at heart, Maricris always loved maths, problems to solve and how things compute. Maricris was born and raised in the Philippines and based out of our Philippines office. For the last 10+ years Maricris worked in accounting for a medical business, first starting on the tools in book-keeping and general accounting and bit by bit levelling up and reaching a managing position in the accounting department.
Her superpower is her positive growth mindset that can find an opportunity in every situation. Although she can come across as serious, that's probably her concentration and listening face that once she warms up, cracks into a smile and a giggle when something resonates. She loves the analysis that can be read into the numbers and reporting of the varied clients with differing goals and needs that Martin & Martin service.
Organised and enthusiastic, Maricris has jumped off the diving board into the deep end working with a new team, new Taxation rules to get her head around as she navigates learning about Australia's various different tax rules, BAS, PAYG, Trusts, Payroll and SMSF's. Much like tennis legend Nadal, she doesn't get bogged down with the outside noise, but thrives from the challenge of the fight and the love of learning something new.
One day Maricris may just find that her hard work pays off and she can use all the skills and experience she has built in Accounting to her 'if money was no object' dream of running her own business of opening up a restaurant with a couple of her sisters.
Qualifications
Bachelor of Science (Financial Management & Accounting)
Area of expertise
Financial Reporting Analysis
Likes
I like watching K-drama (Korean Dramas) , IChocolates with nuts & almonds & ice creams that are crunchy in the middle
Dislikes
Closed spaces, dark areas, high places
Favourite Quote
"If there is no struggle, there is no progress"
— Frederick Douglass
My comfort food
Dairy Queen Ice Cream
I love it when our clients…
Compliments us on our hardwork
Cannot do without
Family
You wouldn't know…
Until you ask for it or until you try to do it.