People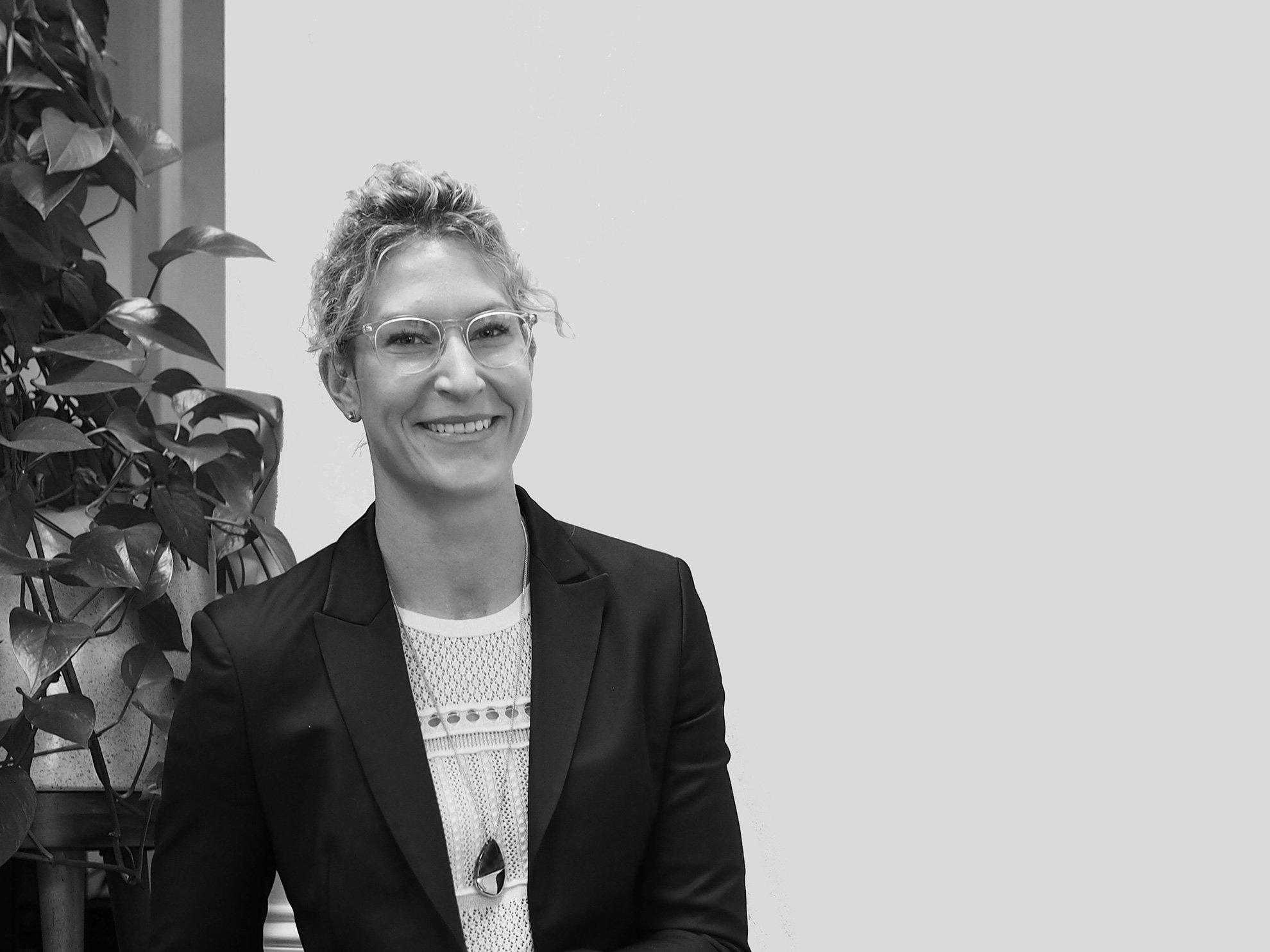 Katriina Dower
Analyst
katriina@martinandmartin.com.au
Katriina first came to Australia for a high school exchange in 2006. She fell in love with the family she stayed with and so too the country so on completion of high school in Finland, she was back for an Aussie Gap Year. Ten years later she now calls Australia home and her 'gap year' turned into a 'gap decade'. When she was young she had considered being a paramedic or a violin teacher, but she'd never quite found what she was looking for and the last decade has been an opportunity to explore her interests and vocations that are out there.
Katriina has worked across many fields: retail, hospitality, food distribution, product businesses, and worked alongside her partner, a long time Martin & Martin client, with their business administration and accounts. It was in this role that she realised that this might be the thing for her… accounting.
Over lunch with Andrew she started quizzing about the different university options and hatching a plan to go back to university as a mature age student. A few dumplings into lunch, she'd landed a job at Martin & Martin that started in a few days. Katriina had shot out of the start gate of her new career choice even before she realised she was ready to go. Two months later, Katriina was accepted into Monash University.
Endearingly referred to as a lovable Cyborg, because of her ability to robotically mind over matter and get the job done no-matter-what – Katriina is an energising, determined, strong-willed, solutions focused and driven individual infused with pizazz and enthusiasm. There's a Finnish directness and an ability to just do whatever needs doing. She loves learning through practice and what better way to get her head around accounting and finance but to assist with the firm's Xero integration.
As Katriina embarks on her new adventure, it's as if all the experiences up to now have been leading up to and contributing to this moment and the opportunity to be working at Martin & Martin absorbing and learning in tandem to her study she is about to embark on.
Area of expertise
Administration
Likes
Riding my mountain bike, nature, MotoGP, having a proper Finnish Sauna, a coffee in bed on a lazy morning, gym training
Dislikes
Sitting in traffic, dishonest and lazy people, unpunctuality
Favourite Quote
"Life is like riding a bicycle. To keep your balance, you must keep moving"
— Albert Einstein
Favourite holiday destination
A dream holiday would be a mix of mountain biking in Switzerland, city holidaying in New York and a relaxing on the beach in the Maldives
I love it when our clients…
Are passionate about what they do and appreciate what we do
You wouldn't know…
I speak 4 languages and play violin (even though I've been very lazy with it during and after the lockdowns)
Best advice I have been given
Focus on the solution, not the problem