People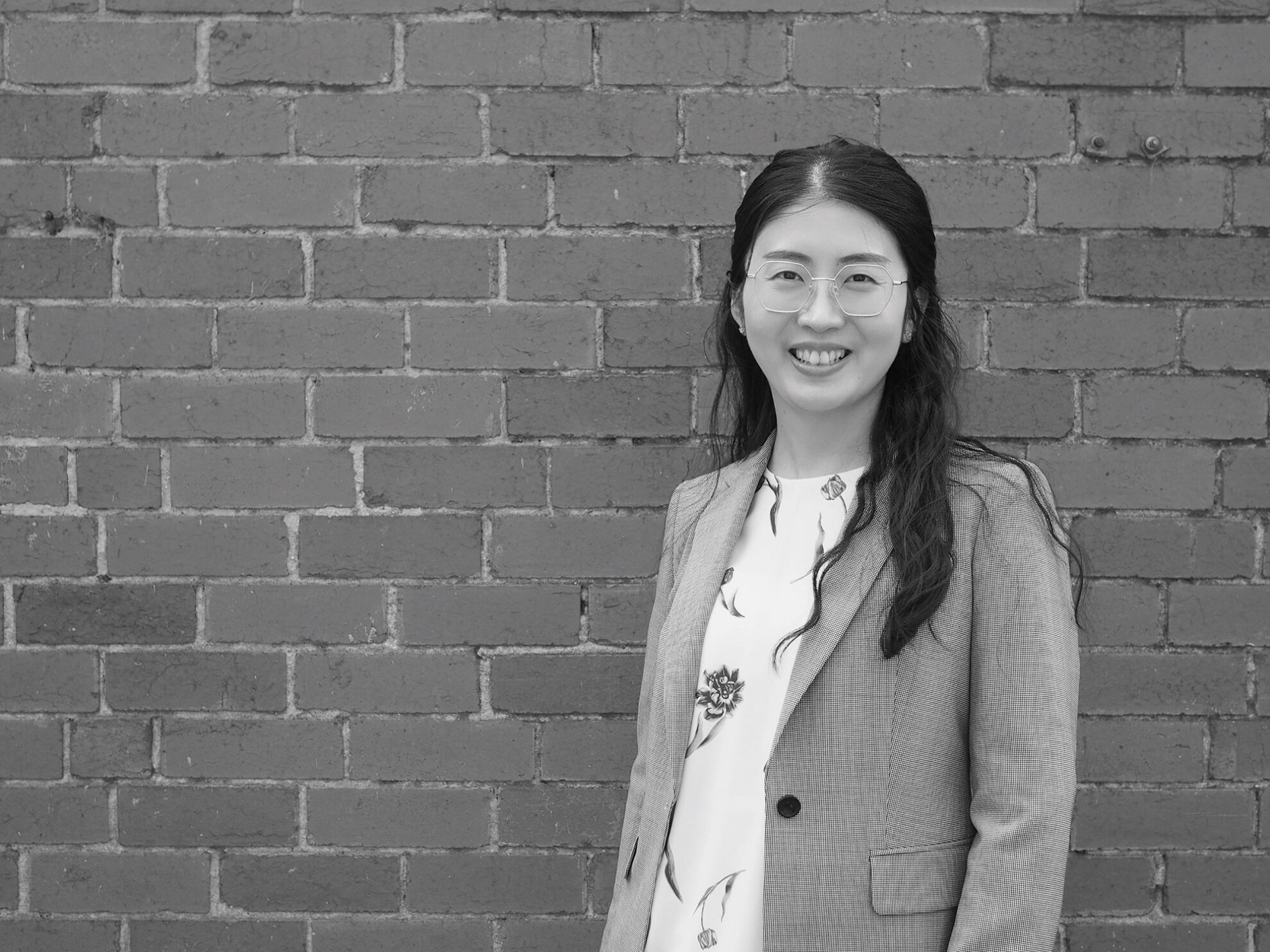 Jenny Feng
Supervisor
jenny@martinandmartin.com.au
Jenny grew up in a small city in the very middle part of China, known for its varieties of food.  As a little girl she'd never dreamed of going overseas let alone migrating to a foreign country to forge a new life. Jenny's Father runs his own business and her Mother is a Statistician.
Growing up as an inquisitive and curious only child she was surrounded by logic, numbers, data and analysis. Jenny's super powers are her relentless diligence in creating a high standard of work combined with her curious enthusiasm. Constantly asking 'Why' gives her context and an ability to collaborate and find solutions that are creatively fit for purpose.
During Jenny's time at Uni studying her bachelor degree in International Business, the possibilities of the world started to open up to her as she was exposed to the diverse lives and backgrounds of the community around her. As her undergraduate studies were rounding up, Jenny considered the UK, US and Australia for her post graduate studies. In the end she decided on Melbourne Uni – largely reinforced by Melbourne's 'most liveable city' status guiding her selection. Landing on the tarmac in Melbourne (just prior to starting on her Masters) was the first time she'd set foot in another country.
As with many things Jenny does, she jumped head first into getting to know the culture and community. She volunteered for the Melbourne City Council as part of the 'Red Hat' City Ambassadors – positioned on the corner of Bourke and Elizabeth Streets helping tourists and international students with directions, recommendations and the 'what's on' in Melbourne. In Melbourne, Jenny's opportunities were limitless – comparatively the heavy workload of most students studying in China didn't allow any capacity to work or volunteer in their community.
In Australia, Jenny could not only juggle volunteer work, she also tried her hand at: hospitality, being a tour guide, teaching Mandarin and English, as well as selling celebratory roses to guests at restaurants and reception centres.
In the years since, Jenny has specialised in Superannuation and Taxation with her love of adventure, and learning as a constant hum in her work. Her path to SMSF specialisation started firstly as a mortgage loan processor in Esuperfund where she first got a taste of the SMSF world with exposure to limited recourse borrowing arrangements then moving on to the Accounts Team and and eventually rounding out her experience at Pitcher Partners before joining us at Martin & Martin.
Qualifications
Master of Management (Accounting), CPA
Area of expertise
SMSF Compliance and Tax
Likes
Sunny days, good coffee, Korean BBQ
Dislikes
Parking in small narrow spaces
Favourite Quote
"Success is not final; failure is not fatal: it is the courage to continue that counts."
— Winston Churchill
Favourite holiday destination
Queensland and New Zealand
Books or movies?
Movies and Korean dramas
Summer or Winter?
Nothing better than lying on a beach with a cold drink in my hand on a bright summer day.
My comfort food
Hot noodles
I love it when our clients…
Respond promptly to emails and provide everything required all in one go