People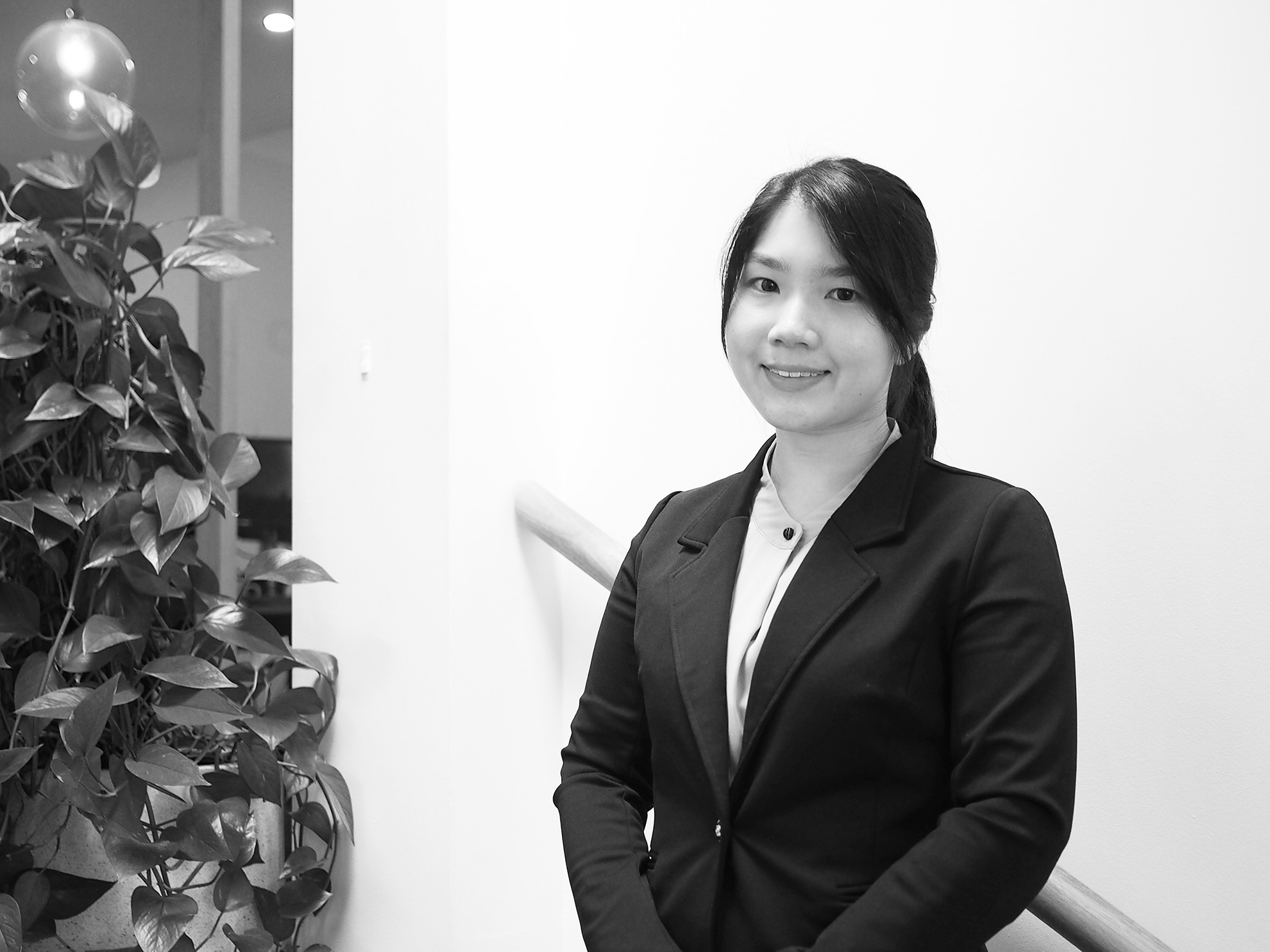 Fern Wong
Consultant
fern@martinandmartin.com.au
Fern has a quiet, positive energy that leaves you wanting more. She is incredibly perceptive, insightful, bright and curious; she has a harmonious momentum propelling her forward.
With parents involved in the business and banking sectors, Fern had an early influence on the importance of managing her finances well.
Born and schooled in Malaysia, the school she attended had a strong science stream and it was in those early high school years as she was selecting her subjects and considering her future that she realised her interests were most piqued by numbers. She then took up accounting classes outside of the offered school syllabus, gaining knowledge on the intriguing world of business and finance.
Fern had decided to pursue her higher education at The University of Melbourne in Australia. Along with a close friend since the first year of high school who had the same plan in mind, they both moved Down Under to further their studies and smoothly adapted to the Aussie lifestyle.
Fern started her higher education in Actuarial Science but then swapped to an Accounting and Finance combination degree after the first semester as it was more aligned with her interests. Figures can tell a story, but being part of the decision making, planning and how business levers can be pushed and pulled was far more enticing.
Driven by a love of learning, Fern is thriving at Martin & Martin with the opportunities to learn so much from clients and colleagues alike.
Qualifications
Bachelor of Commerce (Accounting and Finance)
Area of expertise
Tax & Business Services
Likes
Eating, games, singing, dogs
Dislikes
Big flying insects, oranges
Favourite Quote
"Your time is limited, so don't waste it living someone else's life"
— Steve Jobs
Favourite holiday destination
Anywhere, as long as there is good food & company
If money were no object I would…
I would… be eating out for every single meal
I love it when our clients…
Trusts and provide us the information/documents we need in a timely manner
You wouldn't know…
I have only been to a gym once, for 25 minutes
The best thing about Excel is…?
That it is a superior calculator