People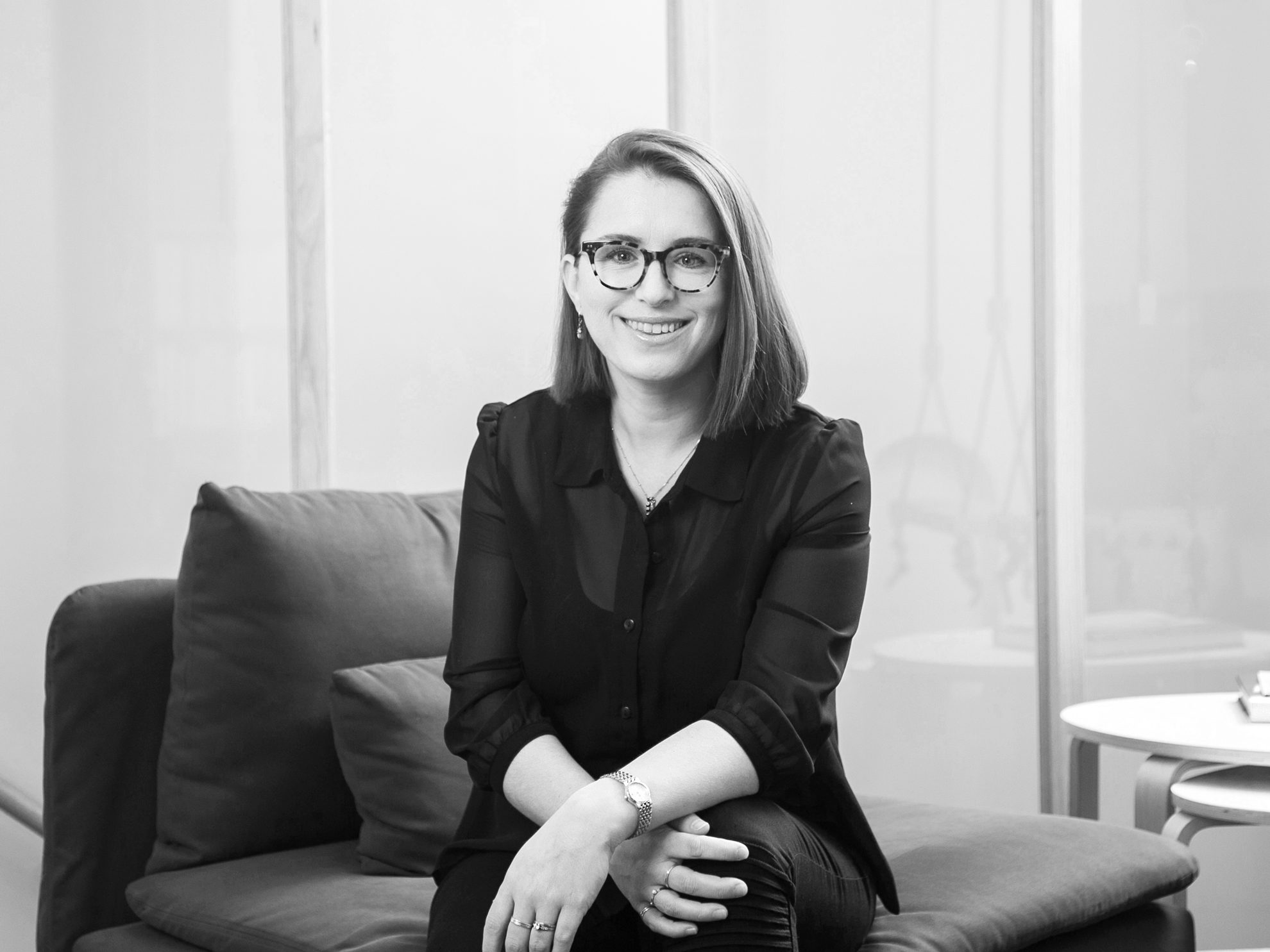 Claire Rapson
Client Support
claire@martinandmartin.com.au
Claire is a delightful, articulately spoken gem of an Admin wizard. Backed with a strong work ethic and a curiosity for learning, she gravitated to Martin & Martin for their team atmosphere, relentless drive for training, the light-hearted yet productive energy and their agile and customer centric approach to optimise outcomes for clients.
Claire is positive, tenacious, inquisitive yet charmingly patient. If there isn't an obvious path forward or a challenge that awaits, Claire believes that the summation of many small efforts in the right directions can lead to some significant gains over time. With a personal interest in the arts, Claire is a dedicated team member of the Admin team who values the creative thinking involved in delivering the high level of individualised service that Martin & Martin prides itself on.
Whilst some might baulk at a tricky ATO problem to solve, Claire doesn't let small setbacks or challenges get her down. If anything she buckles herself in for the long haul. Subscribing to the belief that quiet persistence combined with some creative thinking and a human connection can often pay off.
Qualifications
Business Administration
Area of expertise
Client Support, Business Administration
Likes
Jewellery, curiosity, coffee, turquoise, art in all forms
Dislikes
Apathy
Favourite Quote
"Vege out…Lay like broccoli"
Favourite holiday destination
"Home" Nth Coast NSW or Italy
If money were no object I would…
Own a holiday home in Wategos Beach
I love it when our clients…
Let us know that they're impressed with our service