People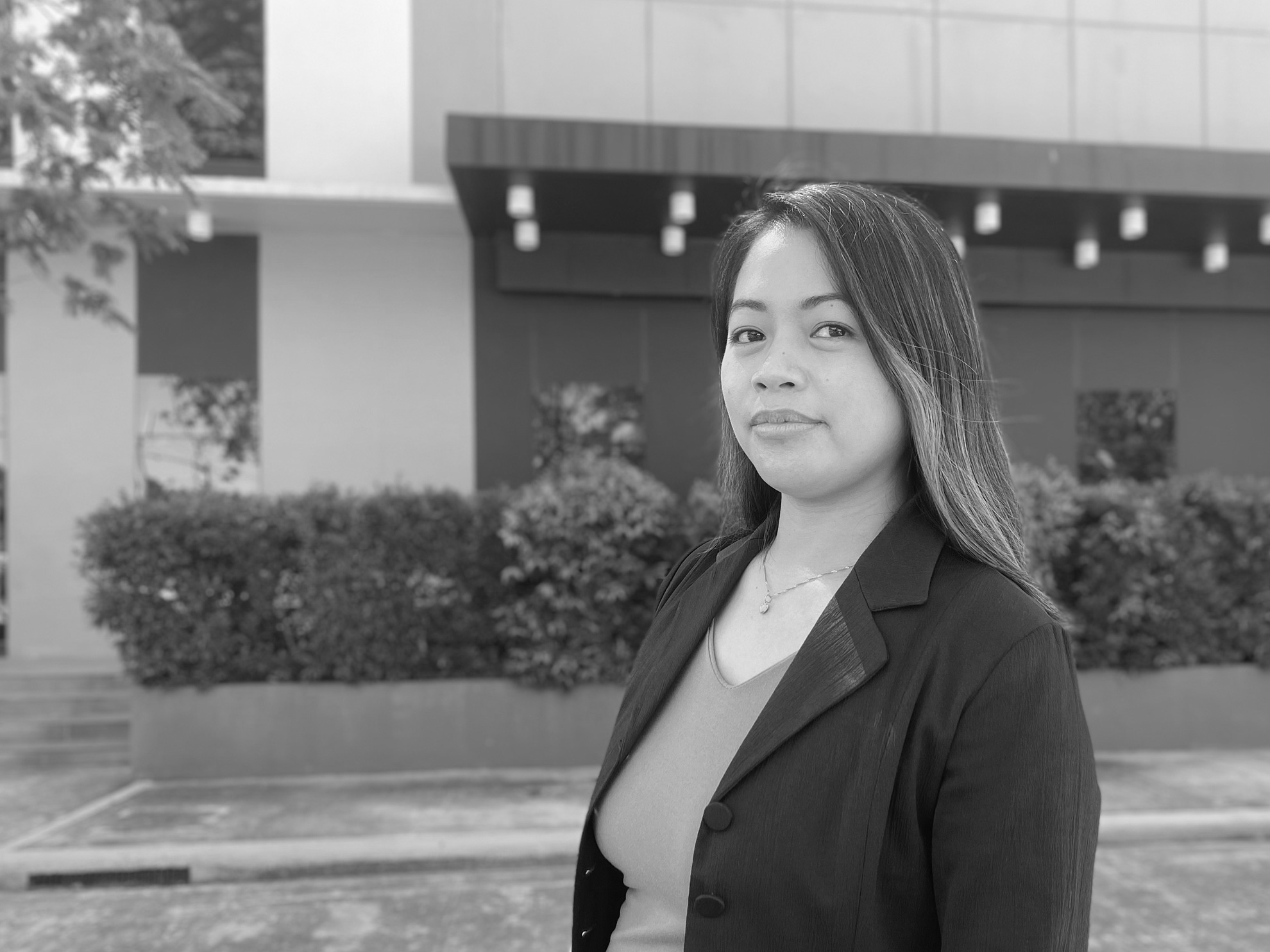 Annaliza 'Azil' Narnola 
Analyst
azil@martinandmartin.com.au
Azil is a magical star that shines bright and sparkles those around her. Whether it's in person or through a computer screen her positive energy can be felt through any medium. A determined and resilient soul based in our Philippines office, she always thought she'd end up with a career in the military or the police. Bubbly and vibrant, it's hard to imagine Azil keeping a straight face in a disciplinary career. Harder even to imagine as her eyes light up just talking about numbers and maths.
Her path towards accountancy started back in High school when her Careers teacher had seen the strength in Azil's math skills and put her forward for a scholarship towards her schooling. Being recognised was a huge accolade and great opportunity as she came from a family of 5 children so to have her tuition covered was a blessing.
Based out of our Philippines office, working with Martin and Martin has been her first foray into Australian Taxation. Until now she has really enjoyed creating financials, budgets, analysing cost control and internal audits. She loves the growth mindset attitude and the openness to constant learning, feedback and development that is part of Martin & Martin's positive attitude for growth and improvement.
An adventurer at heart, she loves to get out in the outdoors and has even had a go at a marathon and several half marathons to keep her active and physical projects to work towards. She is deeply committed to her career and providing for her family, sacrificing living away from her young daughter and family through the week and commuting back home for family time on weekends. The opportunity and reward of working for a business like Martin & Martin is not lost on Azil and she hopes one day her young daughter also feels as rewarded from her career and work as much as Azil does.
Qualifications
Bachelor of Science in Accountancy, Bachelor of Science in Financial Management, CPA Philippines
Area of expertise
Accounting, Internal Audit, Reconciliation
Likes
Wittiness, inspirational stories, anything black (including coffee), travel
Dislikes
Pessimism, too sweet (food or drinks), cleaning
Favourite Quote
"Love the life you live. Live the life you love."
— Bob Marley
Favourite holiday destination
Anywhere with a beach and mountain to hike
On Sundays you will usually find me…
Going on adventures (eat out/jog/walk/travel/hike/go for a swim) with my family
My comfort food
Anything with cheese, pizza