People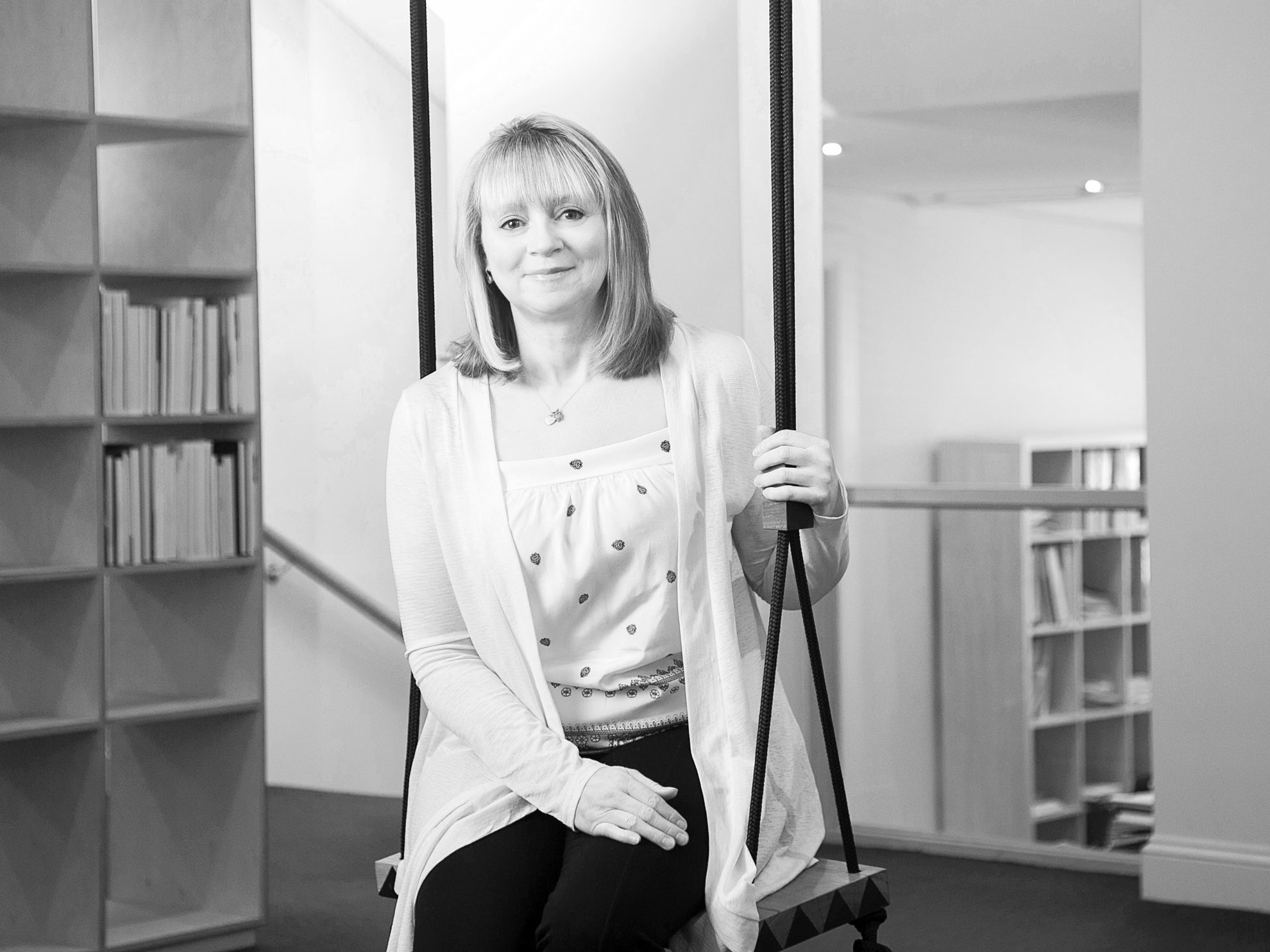 Alison Lemm
Client Support Leader
alison@martinandmartin.com.au
Alison is an adventurer. Having come to Australia from the UK in 1996 for a brief study visit, Alison found a love for Australia and has stayed ever since. There's not a lack of descriptive words to describe Alison; warm, funny, all-rounder, helpful, kind, knowledgeable, mentor, patient, gets it done.
Alison is the 'Oracle'. The one with the answers. She is Martin & Martin's longest serving team member, most probably behind many of the systems and processes behind the clock wheels that keep Martin & Martin ticking.
Andrew first found Alison on Seek, and dropped her a line after a previous admin person didn't work out. Arriving to her first interview, Andrew sat her down and said… 'You have to excuse my look, I couldn't find my cufflinks, so I had to staple my sleeves together'. Ever since then, Alison has become part of the institution that is Martin & Martin.
For Alison, it is such a joy to see the development and growth in all team members from the junior accountants growing and progressing to fill senior positions as well as the evolution of Andrew and Ivan Martin. The business and industry has changed so much over the years. Alison the adventurer has embraced the changing environment and loved conjuring creative solutions to hard problems and is proud to have contributed to the cultural fabric of Martin & Martin.
Qualifications
Bachelor of Arts (Tourism Management)
Area of expertise
Client Services, Taxation Administration, Accountant Support, Lodgement Administration
Likes
Making snow angels, warm summer days, lifting weights and eating strawberries
Dislikes
Arrogance, the skin on custard and big hairy spiders
Favourite Quote
"No act of kindness, no matter how small, is ever wasted"
Tea or Coffee?
Coffee in the morning, Tea at night.
I love it when our clients…
Achieve their goals