People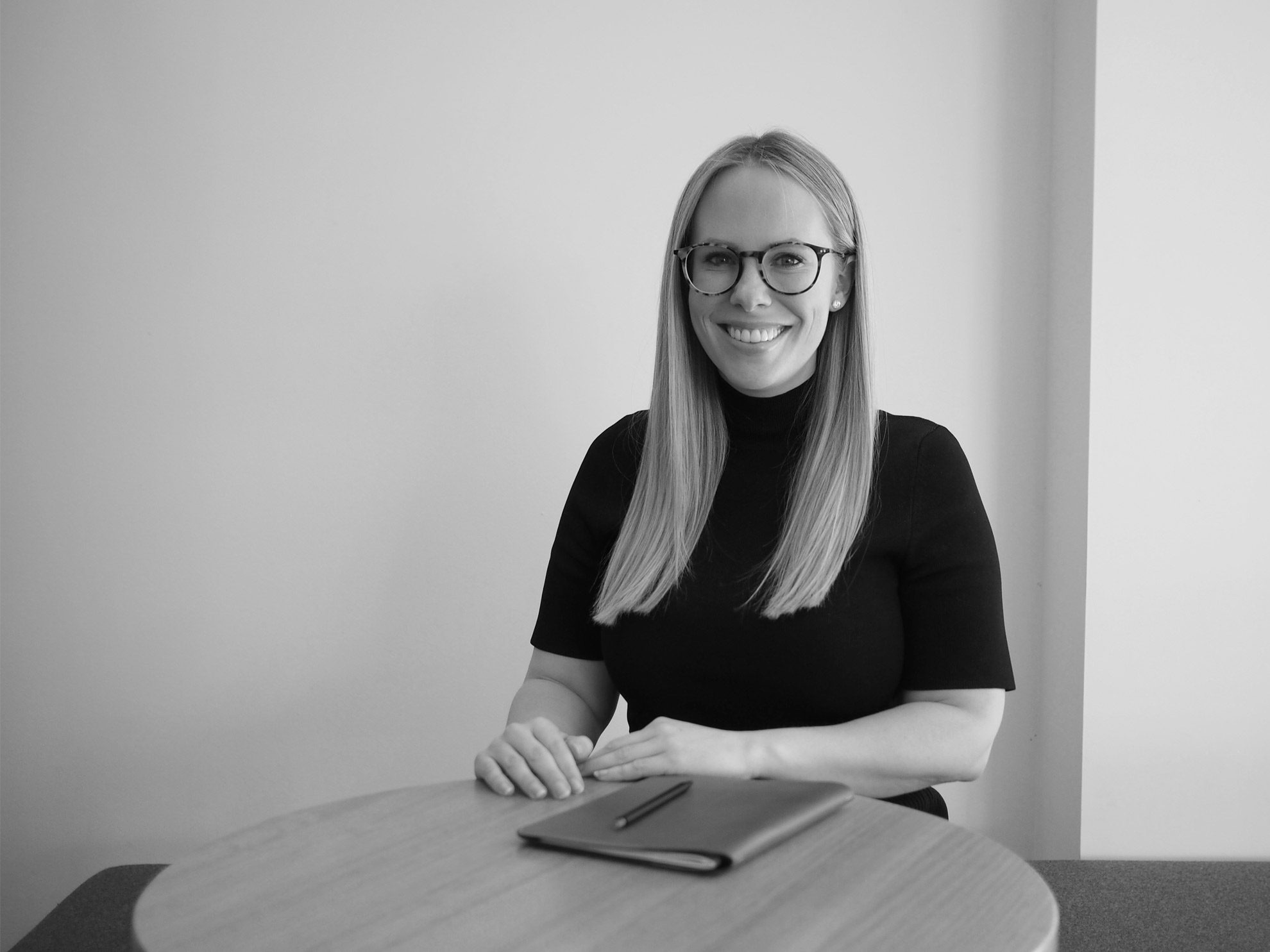 Ashley Head
Practice Manager
ashley@martinandmartin.com.au
Ashley is our Practice Manager. The organised one with a great big sparkling and infectious smile. Whilst most of our team is working on our client's financial reporting and numbers, Ashley manages the Martin & Martin's numbers and does the book-keeping for the business. She is the friendly person behind the invoicing and keeps things in order so the teams can keep flowing.
Ashley loves to think about workflow systems. Rather than being dragged down by limitations, she sees the world around her as an opportunity in improvement no matter how incremental. Procedures, processes, learning new software, technology and building systems are an exciting challenge for Ashley. Being able to juggle the big picture and also the detail, Ashley's friendly, empathetic and quietly sassy attitude means she likes to get in, have a moment to take check and assess what's going on, before conjuring a plan to build a process to improve certainty of deliverables.
Ashley loves the work at Martin & Martin, balancing the analytical and human compassion to help clients realise real world benefits. The casual open office with beautiful work spaces and constant opportunities for growing and learning are something that keeps her challenged and motivated to keep on improving.
Area of expertise
Administration, Financial Reporting, Payroll, Xero
Likes
Dance, Harry Potter, lazy Sundays, wine
Dislikes
Unkind people, my morning alarm, coriander
Favourite Quote
"Love all, trust a few, do wrong to none"
— William Shakespeare
Favourite holiday destination
Anywhere in Europe
My comfort food
Pasta
Best advice I have been given
Always treat people the way you would like to be treated
Dream Client would be…
Someone who is passionate about what they do