People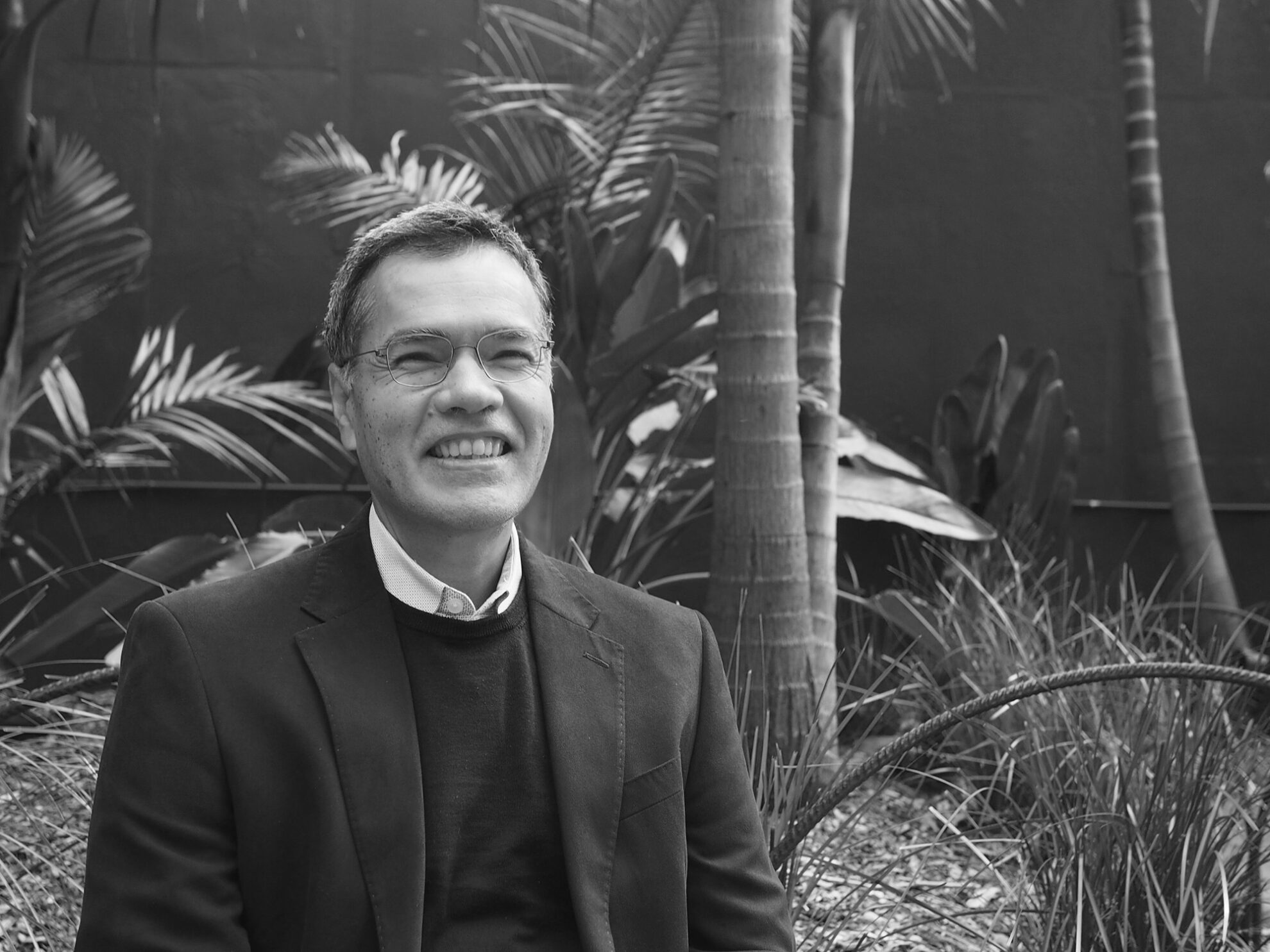 Victor Pinto
Manager
victor@martinandmartin.com.au
Victor's backstory reads like a fictional character – possibly a cartoon character with the frequency that he breaks into a friendly cheeky grin. Born and raised in Venezuela, Victor was always fascinated in logic and economics.
Whilst Victor was at school and considering his undergraduate options, his older brother who was already working in the corporate world suggested to him that Accounting might suit him. His interests; calm calculated demeanour; problem solving capabilities and reasoning mind. During Victor's years at uni he studied public accountancy and dabbled with sports and music. But it was the numbers that drew him like a moth to a flame and he ultimately focused on the accountancy side and soon after dived deeper into the study of auditing.
Victor has lived and practiced accounting in three distinctly different regions: Venezuela, Australia and Saudi Arabia. His work has spanned public practice; to state run businesses; corporations that have worked through joint venture programs; as well as working within a business that underwent a public listing process.
For those who have been long time Martin & Martin Clients and team, you're not mistaken, it's the same Victor (who hasn't seemed to have aged at all!) from 12 years ago. A wiser version of the same curious, approachable, worldly one as he summarises things so eloquently with a cheeky smile to round out an explanation.
Victor loves how vital accounting is to evolution – it's a representation of how a business or individual is doing. It's a splash of art and a pinch of science – using tools and principles that; aid in drawing a living entity's ways and performance, what they have and the trends that come to the surface from the interaction of human efforts and beliefs.
Victor loves the way accounting tells the historical story yet also aids in  the decision making to help a client work towards achieving their objectives and goals. On his encore tour of Martin & Martin Victor has brought back incredible wisdom and experience. This time, the adventurer in him has also brought along for the ride, a caravan to explore more of Australia, maybe playing a little Domino's along his travels.
Qualifications
Bachelor of Accounting. CPA and MBA
Area of expertise
Management Accounting, Governance and Financial Accounting
Likes
Travelling, good food and wine
Dislikes
Dishonesty and traffic
Favourite Quote
" El Que No Arriesga, No Gana "
— A traditional saying in Spanish, translated to English: "Nothing ventured nothing gained"
On Sundays you will usually find me…
walking or jogging outdoors
If money were no object I would…
be a musician
Best advice I have been given
look after your health