People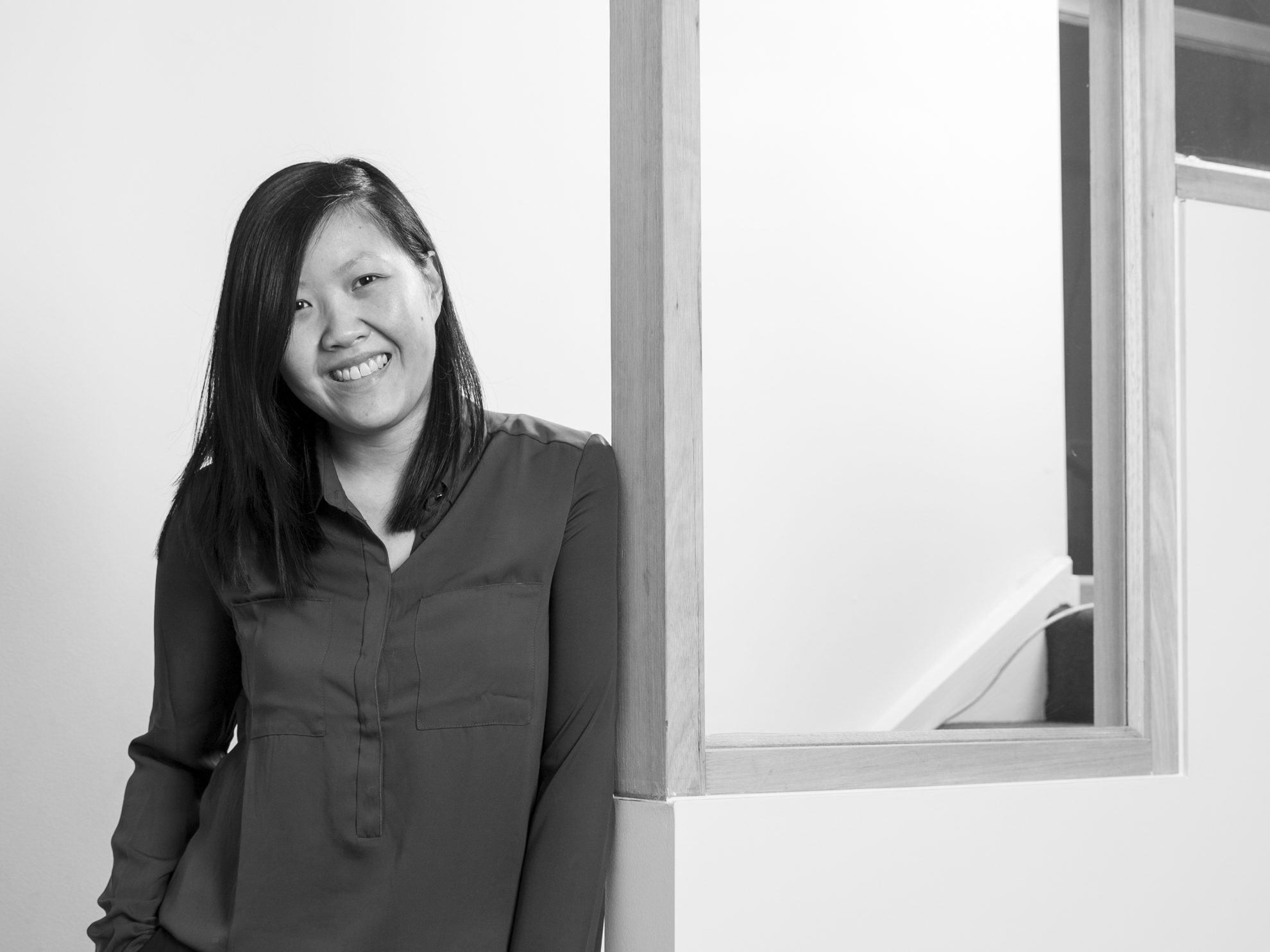 Nikki Chan
Senior Manager
nikki@martinandmartin.com.au
Nikki's hunger for understanding, learning and improvement has contributed to her rapid development as a Manager. A lover of games and a healthy competitiveness compliment Nikki's rational thinking to make her a solutions oriented advisor who is respected by clients.
Described by her colleagues as 'really really good' – Nikki is a superstar. She is fearless in getting the job done and not letting people down – often resulting in Nikki being the last to turn the lights off at night.
She's not one for taking the shortcut or the easy route (unless it's warranted) always willing to try new ways and finding solutions that are just right for that situation. She's hardworking, details focused, meticulous with her note taking, a 'doer' like no other, and commands incredible respect from those she works with.
Qualifications
Bachelor of Commerce (Accounting), Chartered Accountant
Area of expertise
Tax & Business Services
Likes
Eating
Dislikes
Coriander with a passion
Favourite Quote
"Work to live, don't live to work"
Favourite holiday destination
As cheesy as it sounds as long as I have good company everywhere will be my favourite
Summer or Winter?
Summer with good air-conditioning
Studied accounting because…
Who doesn't like debits and credits??