People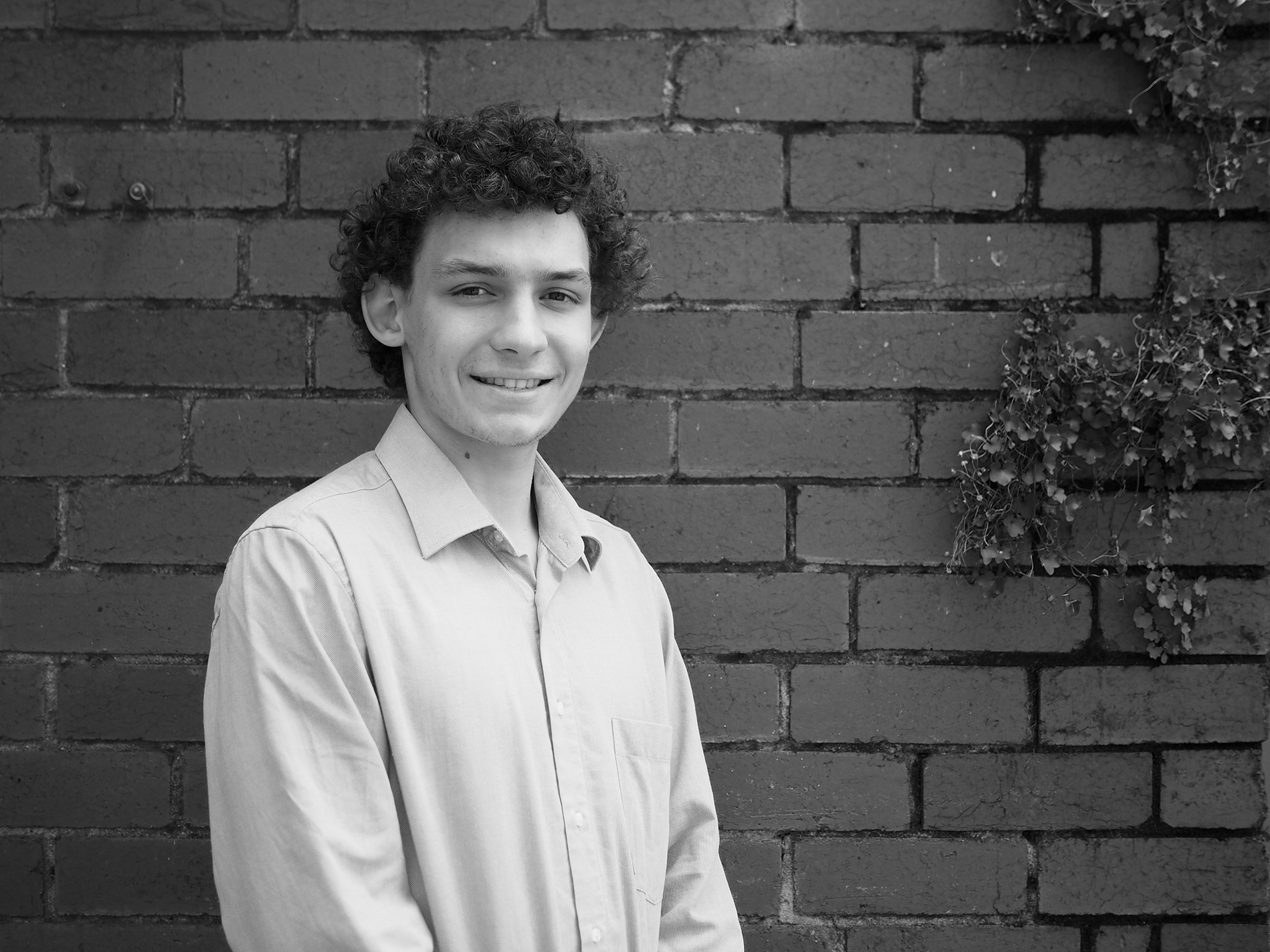 Jordan Porcaro
Student Intern
jordan@martinandmartin.com.au
Jordan is Martin & Martin's resident intern who started here after a work experience stint when he was in Year 10. He's currently studying his second year of a Bachelor of Commerce majoring in Actuarial Studies, Jordan is the official 'counter of things'.
Growing up with an Italian Tiger Mum, there were always high hopes for Jordan, who is the eldest of 4 children. Juggling Uni and work, Jordan is experiencing the shift from Student to Worker, Teenager to Adult. There are a couple of things he's been exposed to during his time at Martin & Martin that he's not sure about… the excessive coffee consumption (morning and lunch!) and the Martin & Martin team eating their pizza during Friday lunch with a knife and fork. Are they being adults or is this behaviour a by-product of the profession?
When it comes to numbers, they make sense to Jordan. There's a clarity and logic to them. It's clear cut where mistakes might be made and where the opportunities lie. Nothing is more rewarding to Jordan than when challenging maths problems are solved. He loves deductive problem solving games like poker and mafia, particularly the pattern recognition components.
Studying at Uni, in parallel with working where he applies his learnings, elevates his motivation (if that's even possible) to learn the craft of finance and to work on his human capital whilst figuring out creative solutions to problems. With a friendly and approachable energy, coupled with a hard-working, insightful and curious growth mindset, he's sure to go far. Just like the Macca's CEO that first started flipping burgers as a teenager, it's possible Jordan could be running the joint before he finishes his work here.
Qualifications
Currently studying – Bachelor of Commerce (Actuarial Studies)
Likes
Maths, running, skiing
Dislikes
Being late, complainers, laziness
Favourite Quote
"There is no shortcut. There is no hack. There is only one way. So get after it"
On Sundays you will usually find me…
Playing sport and seeing friends
If money were no object I would…
Ski all year round
You wouldn't know…
I've been in the top 50 for Clash Royale in Australia
Best advice I have been given
There is no growth in the comfort zone