Enabling financial outcomes that make lives better
We are a chartered accounting firm that likes what we do and that's reflected in our work and the way we deal with our clients and each other.
Thank you for taking the time to learn a little more about us and we hope we can assist you in achieving financial outcomes that make your life better!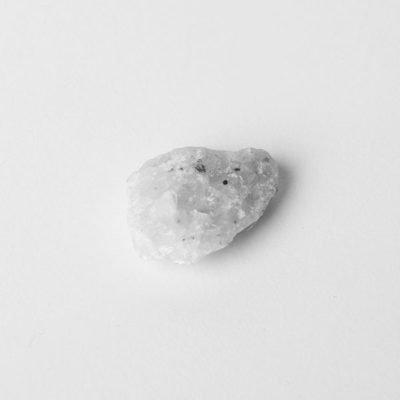 Rock
Our core services are taxation accounting and compliance. Ensuring these are executed capably, efficiently and on a timely basis provides a solid foundation for adding value.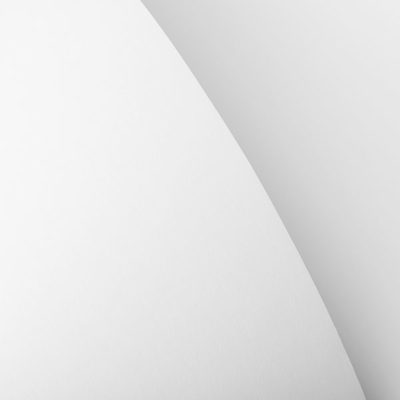 Paper
Planning and structuring provides a framework for success and security. Carefully considering the implications of future action from a commercial perspective represents sound practice.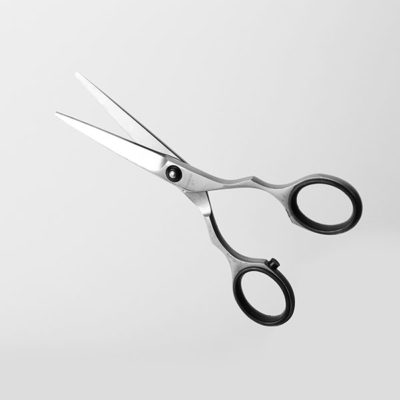 Scissors
Using common sense, creative thinking and commercial experience, we assist clients by providing consulting services to address their distinctive and varied needs.