People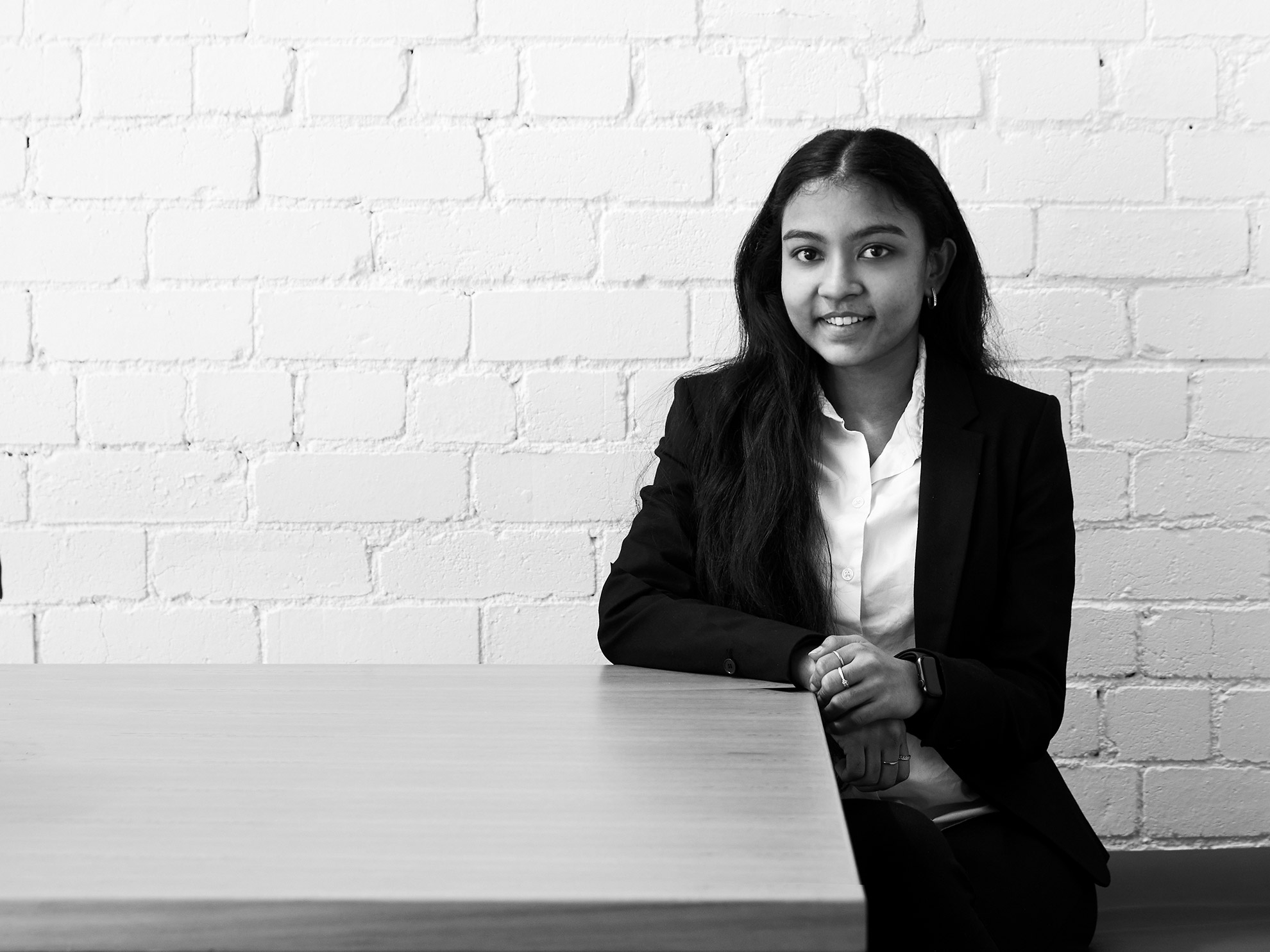 Yenushka Senanayake
Analyst
yenushka@martinandmartin.com.au
Growing up as a little girl in Sri Lanka, Yenushka's childhood dream was to become a pilot, just like her Dad. Once she was old enough to be at school, a love for the logic of numbers was also sparked.
Yenushka's childhood school holidays were filled with holidays abroad – experiencing the many cultures of the far away places across the oceans. After a visit to Melbourne, a young Yenushka left a bit of her heart behind. She was fascinated by Melbourne's energy, the culture of food and the outdoors. She left with a yearning to come back to Melbourne again one day soon.
Whilst finalising her schooling in Sri Lanka her teachers encouraged Yenushka to get into Accounting. There was an opportunity to study at Monash University and it was as if the stars were aligning to give her the chance to come back to Melbourne and experience living in the city that stole a little piece of her heart.
Yenushka with her booming deep voice and beautiful laugh moved to Melbourne and settled in. Although she moved during one of the many lockdowns, she was not disheartened or disappointed. Melbourne's heartbeat of; friendliness, the welcoming streets, the city, the restaurants (albeit takeaway) and the coffee were still beating.
Yenushka is excited about sinking her teeth into working on taxation and compliance services with Martin & Martin's clients as well as gaining valuable experience and skills in accounting. On weekend's we'll most likely see her feasting and exploring the many laneways, eateries and adventures that our incredible city has to offer.
Qualifications
Bachelor of Business
Area of expertise
Superannuation
Likes
Sunsets, beaches, Dogs, cross fit and strawberries
Dislikes
The cold, rice and messy things.
Favourite Quote
"Efforts and courage are not enough without purpose and direction"
— John F Kennedy
Studied accounting because…
Accounting tells us a story
You wouldn't know…
That I have an identical twin
Best advice I have been given
You can't go back and change the beginning, but you can start where you are and change the ending.