People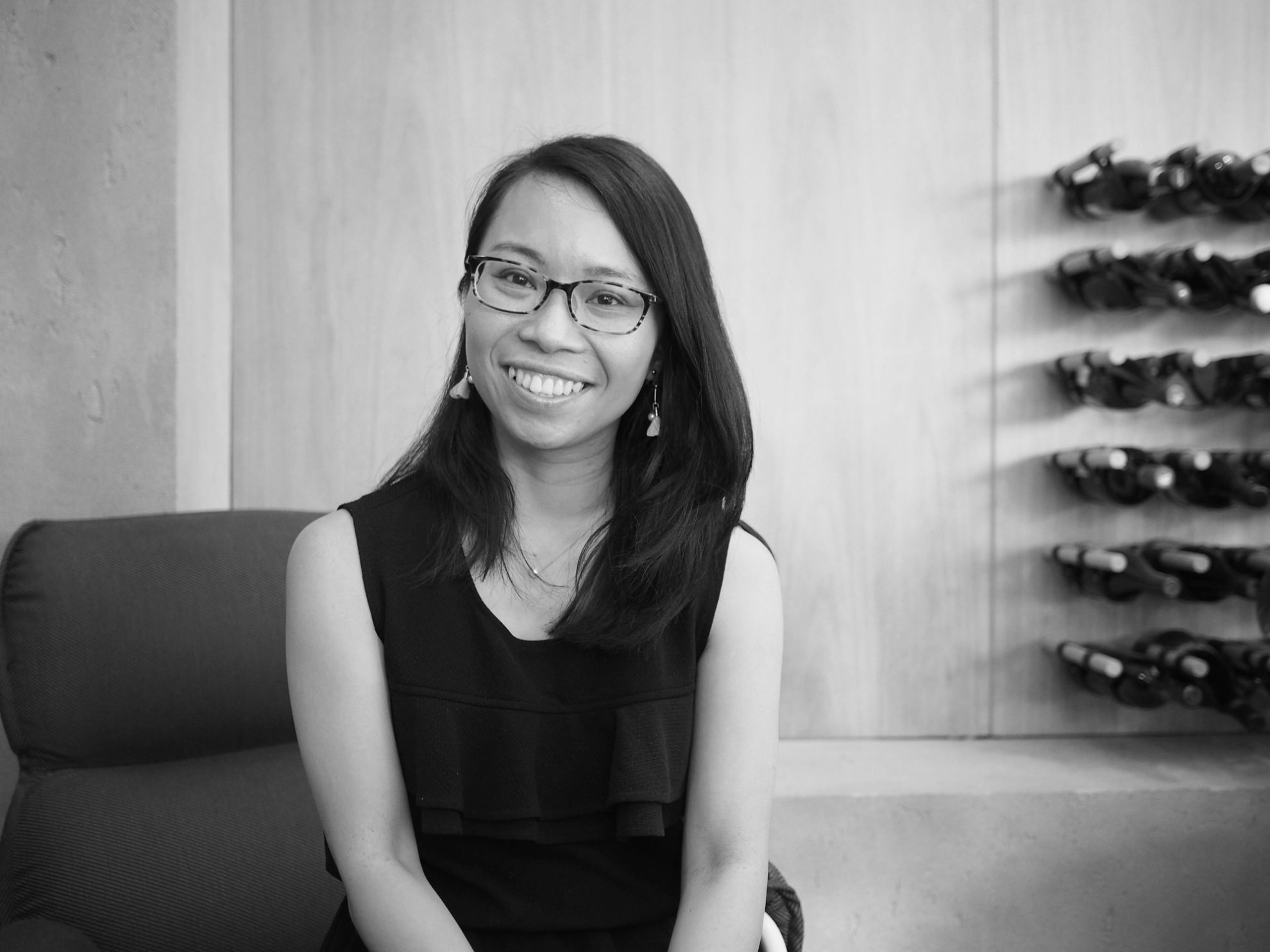 Vicky Chiang
Senior Consultant
vicky@martinandmartin.com.au
When you meet Vicky for the first time, she's often on the front foot, introducing herself with a sparkly smile that spans her friendly face matched with bubbly enthusiasm that is itching to get to know more about you. Having grown up in Hong Kong, she landed in New Zealand as a sixteen year old with her family for a new start in beautiful New Zealand.
After finishing her Bachelor of Business and Information Management, Vicky crossed the Tasman to Mackay in Queensland to visit her sister for a holiday and somehow never left. Working in accounting and finance in Mackay in the Greater Whitsunday area of Queensland is a far cry from the bustling hub of Melbourne or Hong Kong. The holiday town is full of tourism operators mixed with some rural folk from just out of 'town'. She tells tales of clients who visit the office with a Joey or Baby Turtle in tow.
Vicky has a hunger for knowledge and drive to keep learning with a resilience that comes from moving countries and starting again without hesitation – onwards and upwards with opportunities and openings. With that in mind, she came to settle in Melbourne. To dive deeper into the world of finance and accounting, whilst being able to mix her love for Melbourne city and it's food and bustle paired with the likes of local escapes in that of the Yarra Valley and Mornington Peninsula – somewhat like a hybrid of Hong Kong and New Zealand. If you throw a challenge Vicky's way, she'll take a big deep breath and then work her darndest to have a good crack at finding a solution.
Qualifications
Bachelor of Business and Information Management CPA Australia
Area of expertise
Business Services & Taxation
Likes
People, cats, rabbits, beautiful things, yummy food, sunshine, beach, dancing, singing
Dislikes
House chores
Favourite Quote
"Do not worry about tomorrow, for tomorrow will care for itself"
— Matthew 6:34
Favourite holiday destination
New Zealand
My comfort food
Wonton noodle soup, Mum's cooking 100%
Cannot do without
Hope. Can't do without enough sleep… Can't do without singing and dancing…