People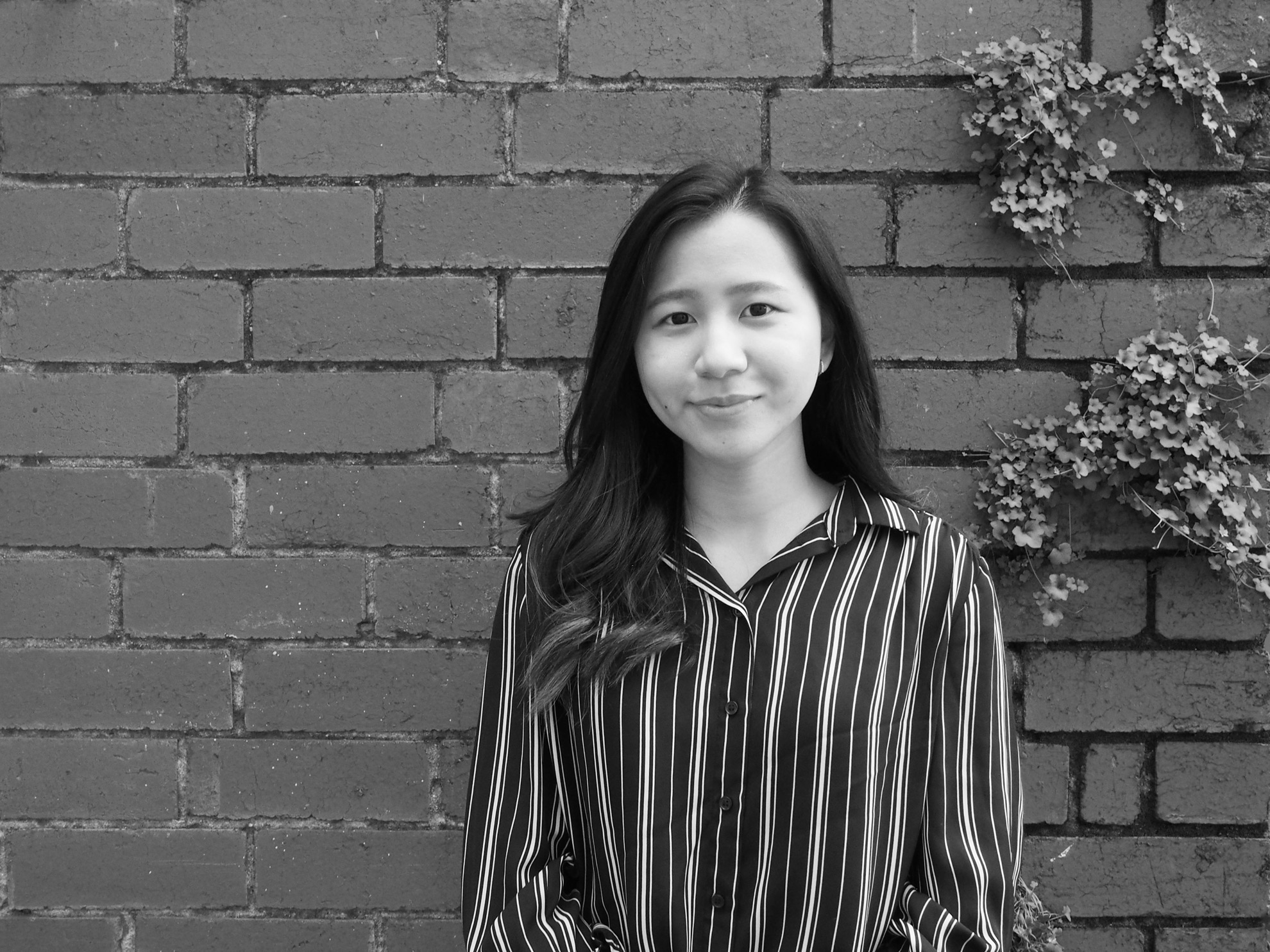 Nicole Widjaja
Consultant
nicole@martinandmartin.com.au
Nicole always wanted to work in one of the big tall buildings in the city. Her parents have their own business and they learnt the in's and out's through experience. Wanting to build on that base, Nicole wanted to understand and learn the fundamentals of business through formal education. Studying accounting at Melbourne Uni, her love for the craft grew as her education progressed. Though learning about compliance was a bit boring at the start, things started to become more interesting and fun for Nicole when they started on financial and management accounting. By the time she got to balancing the balance sheet, she was hooked.
Nicole can be described as considered, upbeat, inquisitive and sparkly. With her friends she's the planner, the organiser. She is friendly yet focused. Nicole has a tuned sense of intuition, she is empathetic and she values the connections she can build with people. Born in Indonesia, her motivation for work, betterment and success is altruistically driven. She intends to donate a proportion of her earnings to support underprivileged schools back in Indonesia.
She was drawn to Martin & Martin by the culture. For a young and ambitious accountant, it's exciting to be working in a team where you can get your hands dirty, yet also banter with varied experienced team members to learn and be mentored by. The prioritisation of Martin and Martin's philosophy for learning and development is not something she takes for granted. For now, the big tall buildings can wait. Nicole's experience is broadening and her thirst for learning is being fulfilled as she works in a stylishly fancy office in quaint Canterbury.
Qualifications
Bachelor of Commerce (Accounting & Finance)
Area of expertise
SMSF Accounting and Compliance
Likes
Ice cream, scenic walking trails, autumn leaves, puppies
Dislikes
Waking up early in the morning, nuts, spiders, mud
Tea or Coffee?
100% tea
If money were no object I would…
Build non-profit schools for underprivileged children around the world
My comfort food
Dumplings
You wouldn't know…
I took magic lessons when I was 9
Dream Client would be…
Warren Buffett