People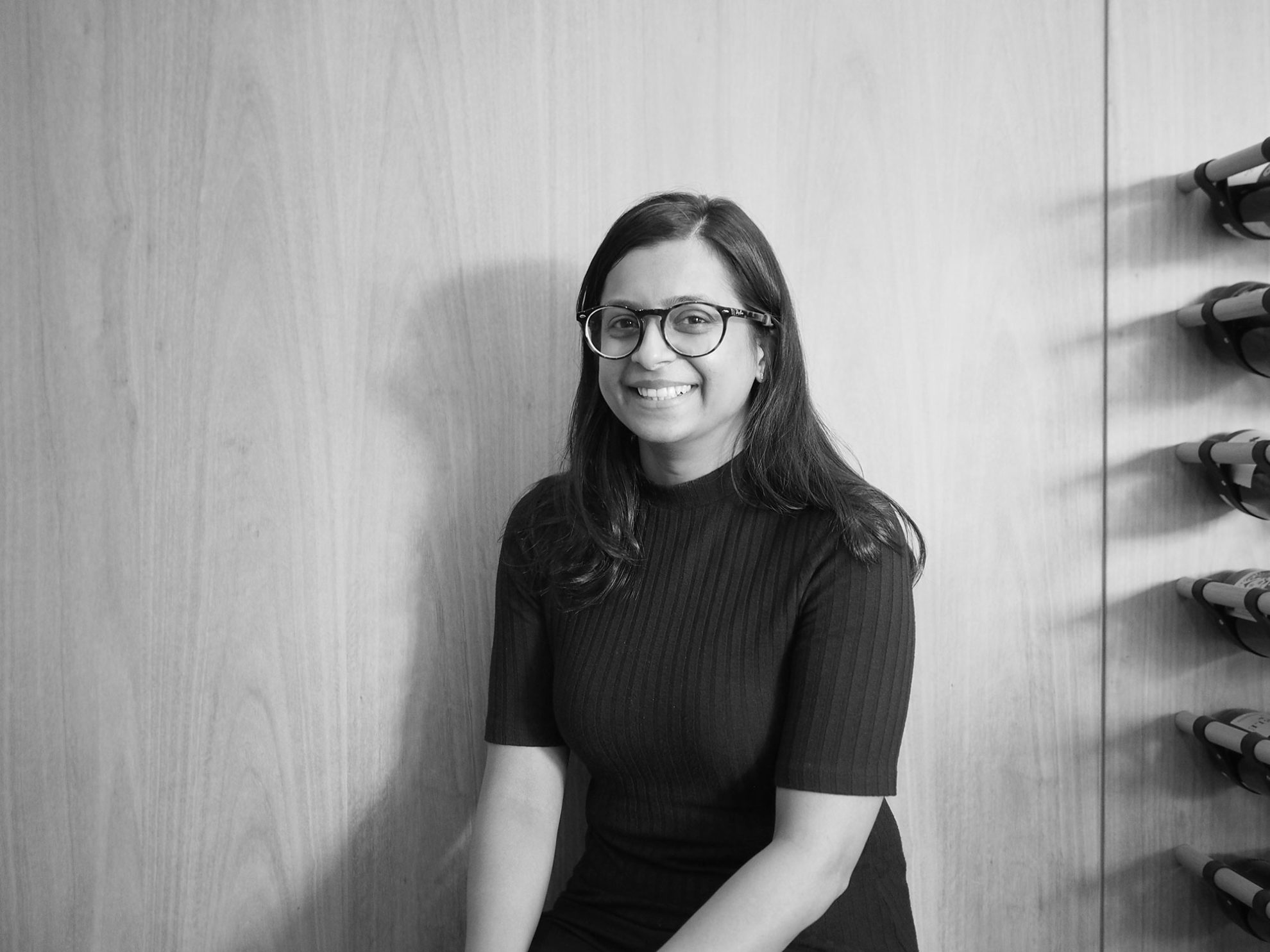 Ketaki Kamat
Senior Consultant
ketaki@martinandmartin.com.au
Quiet, humble and lets her work do the talking for her, Ketaki is a wise soul. She is hard-working and catches the little details. On first impressions, she might seem reserved but really she's a gun of an achiever who is at the ready for deployment.
Ketaki grew up in India and moved to Australia in 2015 to pursue a career in finance. Having completed the Chartered Accountancy qualification in India, CPA for both the US and Australia she's not one to go about things half heartedly. Why not study Accountancy and Taxation across multiple countries, rather than the simpler journey of studying just the one system…
Taxation is ever changing and as soon as you think you have got your head around one section, more changes are announced. She worked from the ground up getting to understand Indian Taxation practices before landing in Australia to learn from the beginning yet again. Ketaki has the gift of quiet resilience and persistent drive blended with a softness that makes her incredibly approachable and likeable.
Whilst honing the craft of accounting, she's aware that there are so many ways to approach a problem. Tactics can vary depending on each individual situation and the time and context they exist within. Her experience both professionally and personally enable Ketaki to come at things from a fresh perspective whilst based on evidence and expertise. Don't be disillusioned by her calm demeanour, apparently if she likes you… she can be a bit bossy.
Qualifications
Bachelor of Commerce, CPA Australia, CA India, CMA USA
Area of expertise
Business Services & Taxation
Likes
Music, food, holidays
Dislikes
Brief moments of doubt when it's hard to see the bigger picture through the challenge.
Favourite Quote
"You miss 100% of the shots you don't take"
— Wayne Gretzky
Summer or Winter?
Summer in either hemisphere (Alphonso mangoes in India & fantastic weather in Australia)
Studied accounting because…
I like numbers
The best thing about Excel is…?
The shortcut keys and formulas