People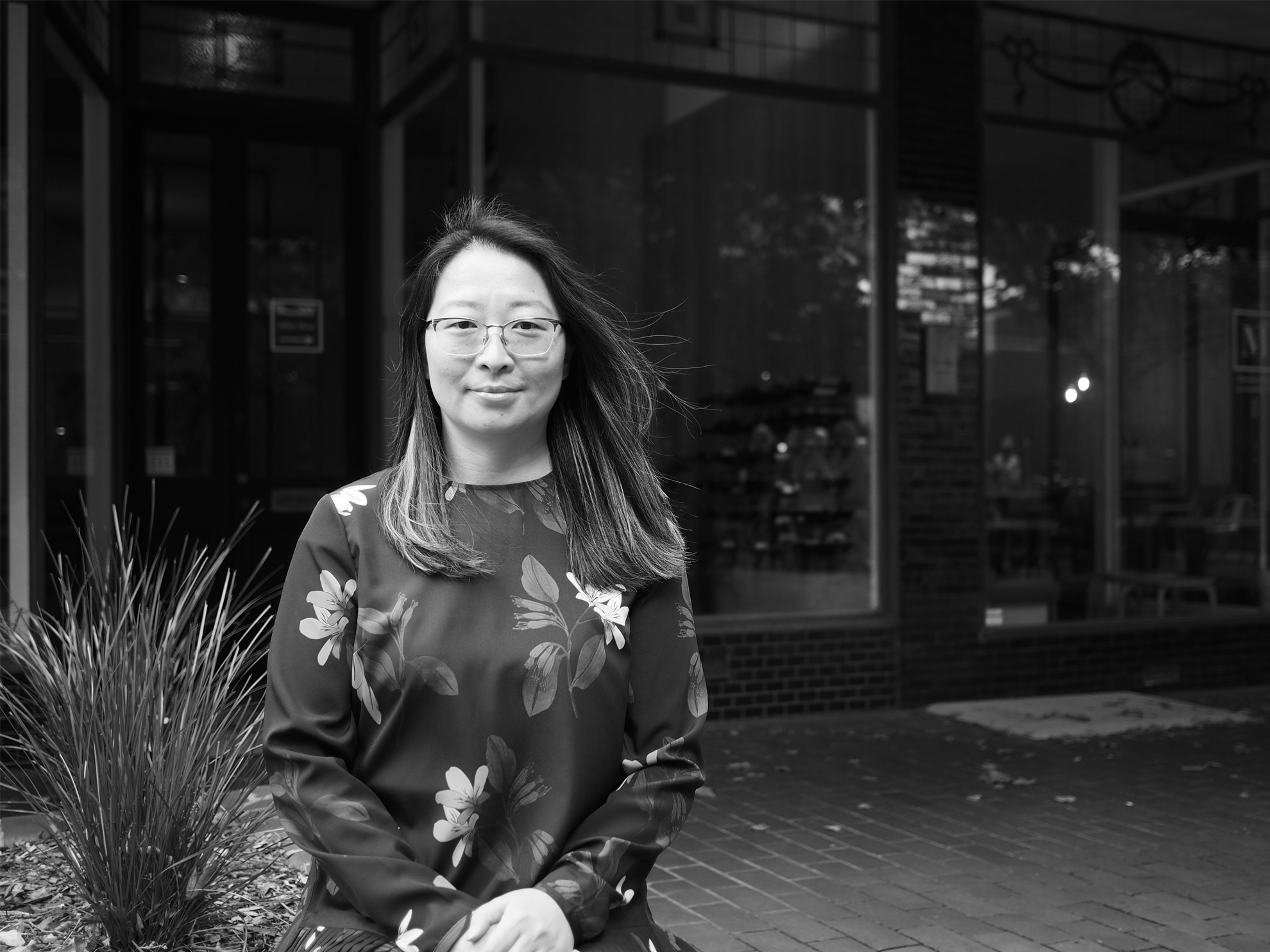 Elaine Wang
Manager
elaine@martinandmartin.com.au
Elaine lives in a constant state of habitual learning. She is a wise soul who has an interest in numbers, philosophy and psychology. These interests provide her a cocktail of rabbit holes and avenues of conversation to explore and discuss. Elaine grew up in the North Eastern part of China, positioned near Russia where the winters were frigidly freezing. Naturally her comfort food is spicy and hot – congee that warms her up from the inside. After finishing high school in her home town with a strong love of numbers, Elaine studied Finance in Auckland before landing at Melbourne University to finish her Accounting degree.
It was Accounting that won her heart, the intertwined dance of stakeholders, taxation compliance and government policy allowing her to sink her teeth into a world that goes beyond the sales and transactional nature of finance to the value add and creative thinking when practicing accounting. Elaine has a worldly perspective with a light hearted and inquisitive approach to learning and living. Having lived in and studied in China, New Zealand and Australia she lives diving into the impact of differing cultural, compliance and policy that drive such varied accounting practices between the nations.
It has been 17 or so years of living in Melbourne and Elaine is addicted to good coffee, enjoys the beach time and relishes that as her role as an accountant she can working with such diverse people, with fascinating and varying backgrounds, perspectives on philosophy, cultural and generational differences that impact outlooks, goals, outcomes and principles.
Qualifications
CTA, CPA, Graduate Diploma of Tax Law, Master of Applied Commerce (Accounting), Bachelor of Business (Finance)
Area of expertise
SME's, high net worth individuals, Small Business CGT Concession
Likes
Tax, philosophy, psychology, Crime TV shows
Dislikes
Arrogance and hypocrisy
Favourite Quote
"I am not young enough to know everything"
— Oscar Wilde
Tea or Coffee?
Coffee during the day, tea at night
If money were no object I would…
Study philosophy and psychology
My comfort food
Spicy soup and congee
Cannot do without
The Internet