People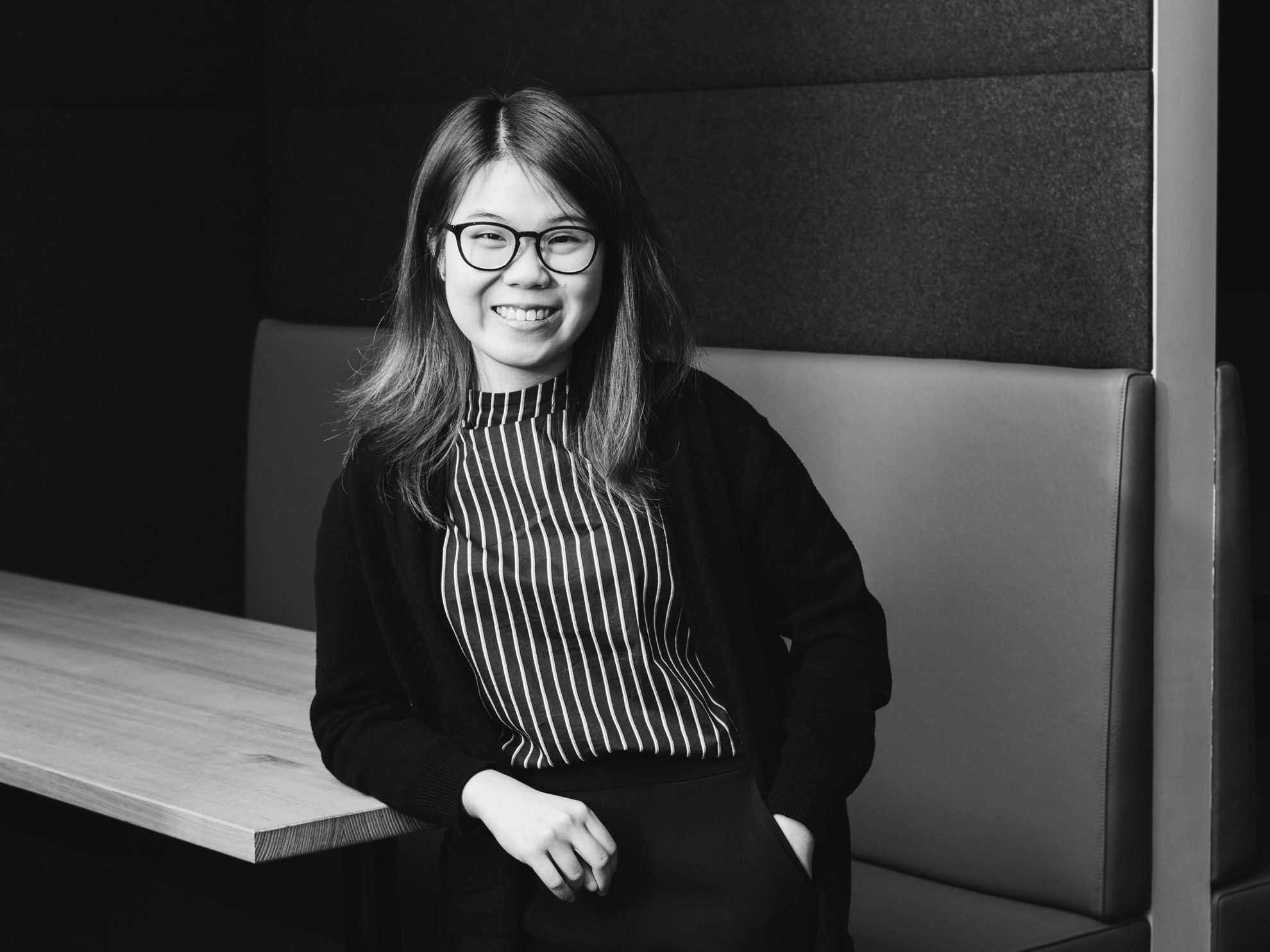 Davinia Ing
Consultant
davinia@martinandmartin.com.au
Davinia has a love of numbers and a thirst for learning. She joined Martin & Martin as a graduate accountant straight out of uni. Though she might seem quiet at times, Davinia is one of the organisers of Martin & Martin's Friday Lunch and is a keen learner who loves to get involved.
Fascinated by how numbers and reporting can help paint a picture of what's going on, Davinia was inspired to pursue a career in finance by her eldest sister who also practices accounting. The transition from studying the craft to now utlising the knowledge and skills has been incredibly rewarding for Davinia. As a graduate accountant, being exposed to how and why decisions are made, understanding the diverse needs of clients and the intricacies of how to better optimise structures to suit individual clients is an exciting area of growth and development for her.
Davinia has a great sense of joy from optimising tax outcomes for clients. A details focused, curious, considered, night-owl, Davinia has enjoyed the diversity of her work. There is reward in knowing that the financial reporting she contributes to creating can provide greater transparency of the past, to help clients make better decisions for the future. Whether you're a cattle farmer, medical professional or travel agent.
Qualifications
Bachelor of Commerce (Accounting and Finance)
Area of expertise
Superannuation
Likes
Scrumptious food, Saturdays, Sunsets
Dislikes
Bumpy roads, fresh cream, rainy days
Favourite Quote
"Be happy for this moment. This moment is your life"
— Omar Khayyam
Studied accounting because…
It's interesting and fun. Interesting because the financial statements are the backbone of a company. Fun as the numbers can be black and white but the way you interpret them to solve problems can be rewarding.
I love it when our clients…
Respond to emails quickly