People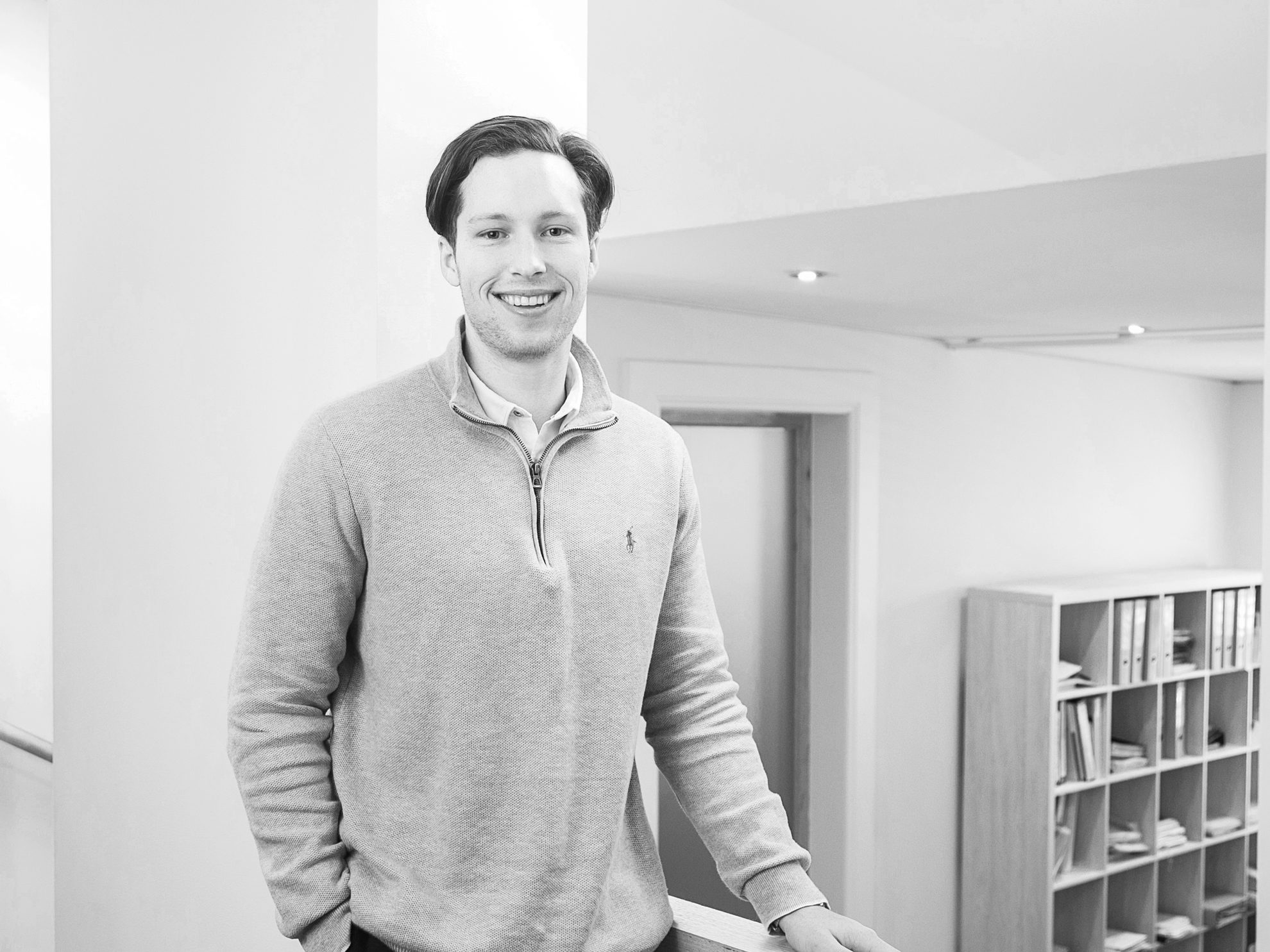 Braeden Barlow
Senior Consultant
braeden@martinandmartin.com.au
Braeden is simply – Mr Excel. He has a passion for sports, an analytical mind that loves to review and analyse odds as well as a great interest in sporting strategy. If there was an Olympics for Accountants, Braeden would be there. Not only as an avid spectator, but most probably to take out the; 'Timed Excel Template Creation' or 'Most Efficient Formula' events categories.
With a quiet smile, Braeden observes and considers how variables interact and influence each other before conjuring up insightfully creative and efficient solutions. Internally high-fiving when numbers reconcile to the nearest cent and when coming up with solutions that might seem obvious in hindsight, but have required some deep thinking to get you there. Organised, systematic, a fast thinker and hard working, there's nothing not to like about him.
Braeden started at Martin & Martin whilst he was studying Commerce at Monash University. Starting with a day a week in Admin with Leanne and Alison. Over the years, he has shimmied over to the accounting side of the business and crept his hours up, day by day, week by week. When he finished his degree, he celebrated by becoming a full-time graduate accountant.
Qualifications
Bachelor of Commerce (Accounting & Finance)
Area of expertise
Business Services & Taxation
Likes
Basketball, football, weekends and when the balance sheet balances
Dislikes
When the balance sheet doesn't balance and rounding
Favourite Quote
"Work hard in silence, let success be your noise"
The actor who would play me in a film
Liam Neeson
I love it when our clients…
Are good with GST