People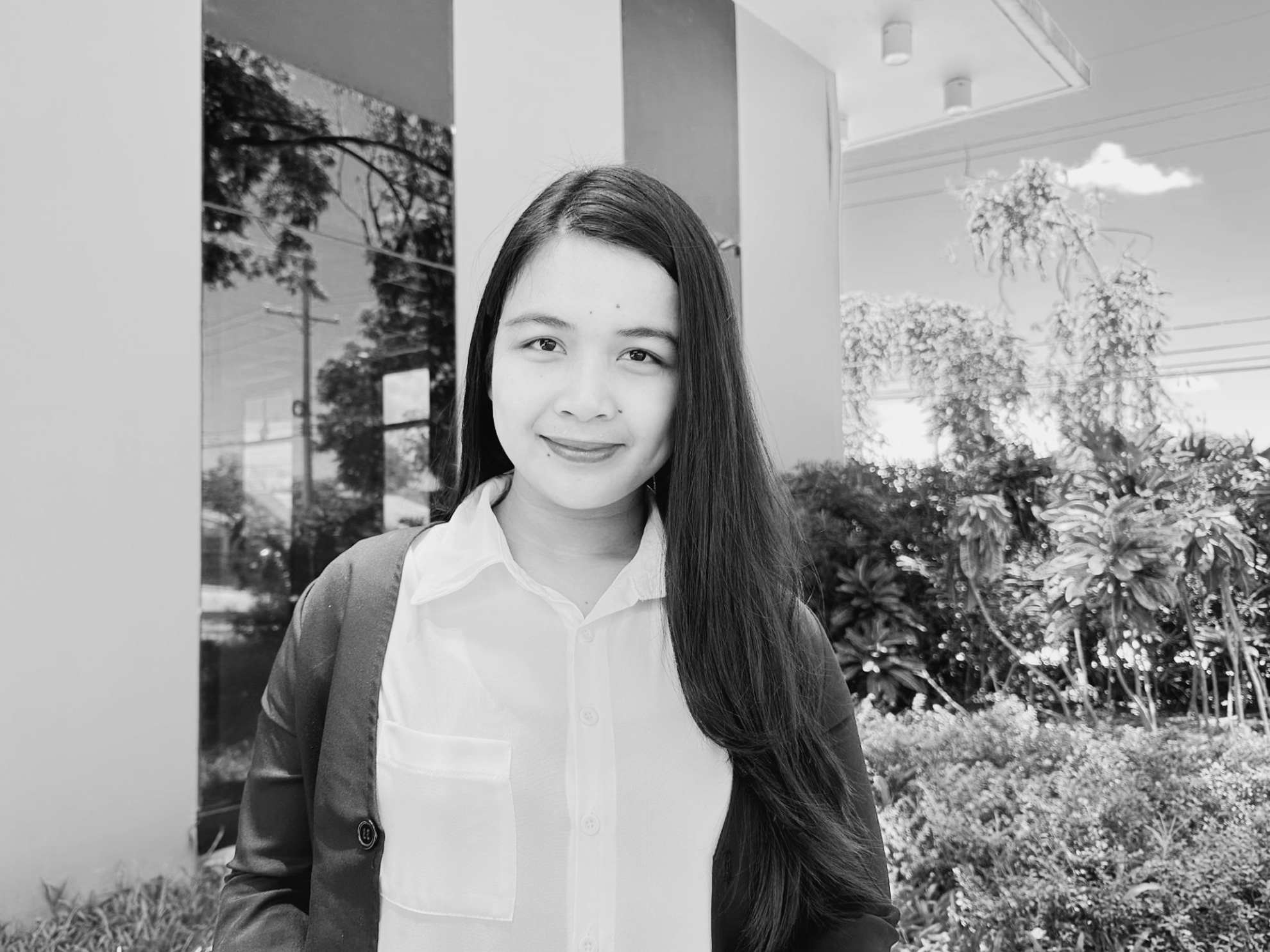 April Dizon
Analyst
april@martinandmartin.com.au
As the fifth child in a family of seven children you could say that Diplomacy is April's middle name. Growing up in a large family, tactful negotiation abilities and working hard was a by-product of living in a large family.
As a little girl she dreamed of becoming a nurse but that was short lived when the sight of blood made her queasy and made it difficult to think clearly. Instead, she realised she much preferred the clarity of thinking in the safety of numbers and the analysis of financials. Since graduating in financial management, April has worked across varied industries from; local government, a grocery retail and wholesale business, as well as a car dealership before landing with Martin & Martin based out of our Philippines office.
As a prolific reader with a love of writing essays, April's positive energy and infectious, smiling, positive face beams through video conference meetings with the Martin & Martin team. April is a keen learner and her growth mindset allows her to be motivated by feedback. She values input and actively acts on improving her systems from suggestions put forward to her and the team. Whilst some may wilt when managing multiple projects and deadlines, she loves the challenge.
April values productivity and prides herself on the fast improvement trajectory of learning even if she's getting her head around a completely new (and fairly complicated Australian) Tax system and new work processes.
Qualifications
Bachelor of Science (Business Administration), majoring in Financial Management
Area of expertise
Accounting, external and internal audits and reconciliation
Likes
People who have positive mindset, faithful and a good listener
Dislikes
Being compared with others, without the idea what their journey is all about
Favourite Quote
"What sets you apart can sometimes feel like a burden and it's not. And a lot of the time, it's what makes you great"
— Emma Stone
My comfort food
Cheese! I love how cheese has this unique taste and texture that can be soothing and familiar, providing a sense of comfort and security.
Cannot do without
Apart from the necessities, I cannot do anything without my family and love ones because they are my inspiration, I wouldn't be able to become who I am today without them.
You wouldn't know…
I've got the chance to overcome my fear with frogs, but not with cockroaches ever!
Best advice I have been given
Treat others as you would like to be treated – Show kindness, respect, and empathy to others, and you will often receive the same in return.