People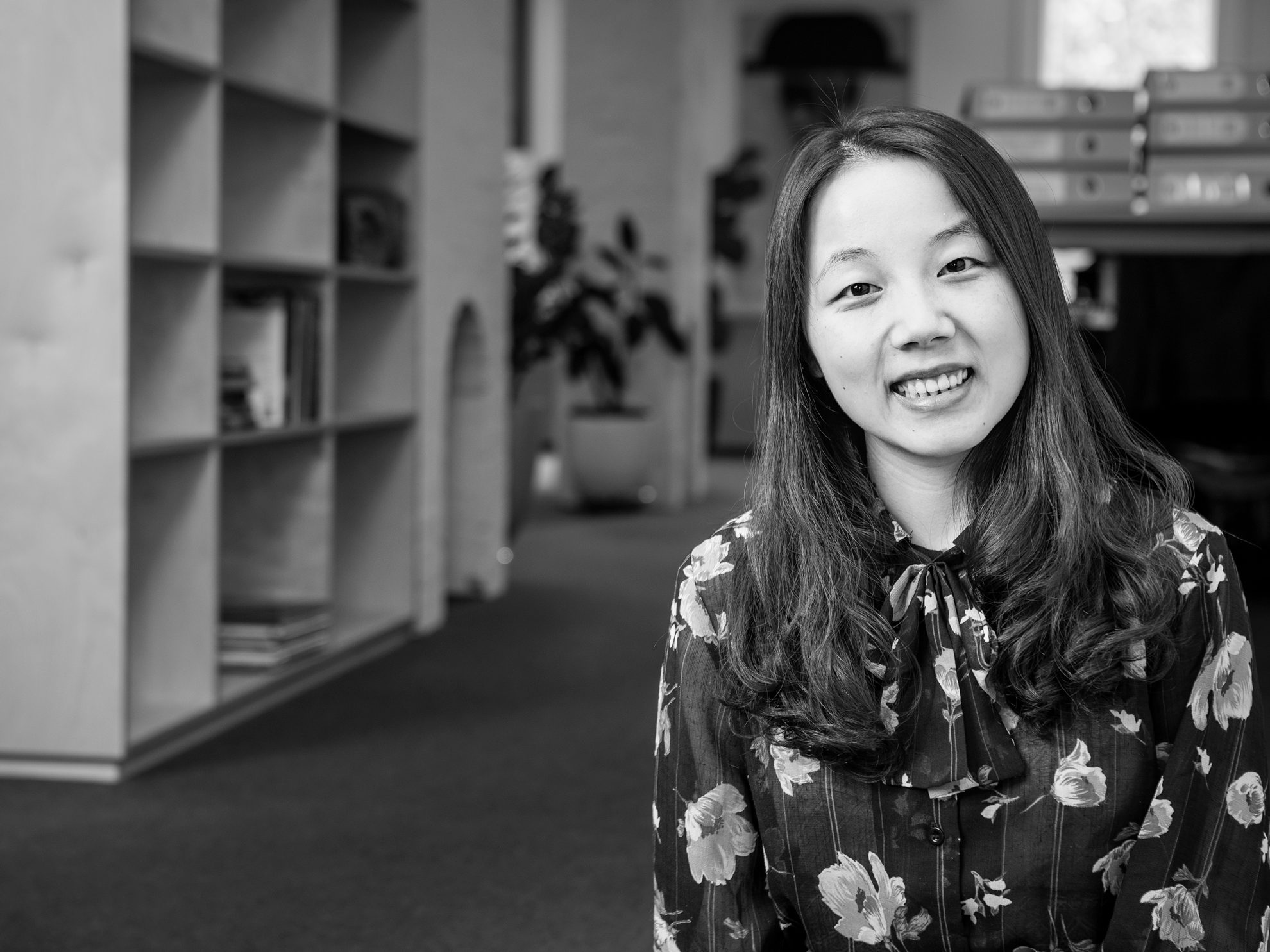 Ada Li
Senior Consultant
ada@martinandmartin.com.au
Ada has an interesting mix of quiet calmness, order and deep wisdom bookended with cackles of laughter. Those who work with her describe Ada as a great communicator, friendly, professional with a great sense of judgement.
Describing Ada's accounting experience as diverse and action packed – is a bit of an understatement. After finishing her Masters of Accounting and Finance at Adelaide University she worked for World Challenge (student travel expeditions) where her role included distributing financials reports that were also required to be accompanied with a 'joke of the day'. Her next role was in an accounts position with an insolvency company dealing with payments and reporting for bankrupt companies.
To keep her on her toes, Ada's first role out of uni was for a firm specialising in accounting for horse racing. She became somewhat of a specialist in tax for horse racing and producing financial statements for horses (as opposed to humans or entities). Andrew head hunted her having been impressed with Ada's diverse breadth of experience to see if she might be interested in jumping ship to join Martin and Martin in 2018.
Here at Martin & Martin, she loves the atmosphere, the progressive and energetic nature of the vibrant team working with interesting clients. Ada deeply values the care that is taken for both team members and clients at M&M. Her varied work experiences in finance give her the wisdom and perspective of someone twice her age, but with the agile freedom of a younger creative thinker. If you're feeling flat, you know who to go to for a daily joke…
Qualifications
Bachelor of English Literature, Masters of Accounting and Finance
Area of expertise
Business Services and Taxation
Likes
Liverpool Football Club, Steven Gerrard
Dislikes
Spoilers, cockroaches, the sight of blood
Favourite Quote
"Shoot for the moon. Even if you miss you'll land among the stars"
— Norman Vincent Peale
My comfort food
Soupy rice noodles
You wouldn't know…
I used to be an English teacher