People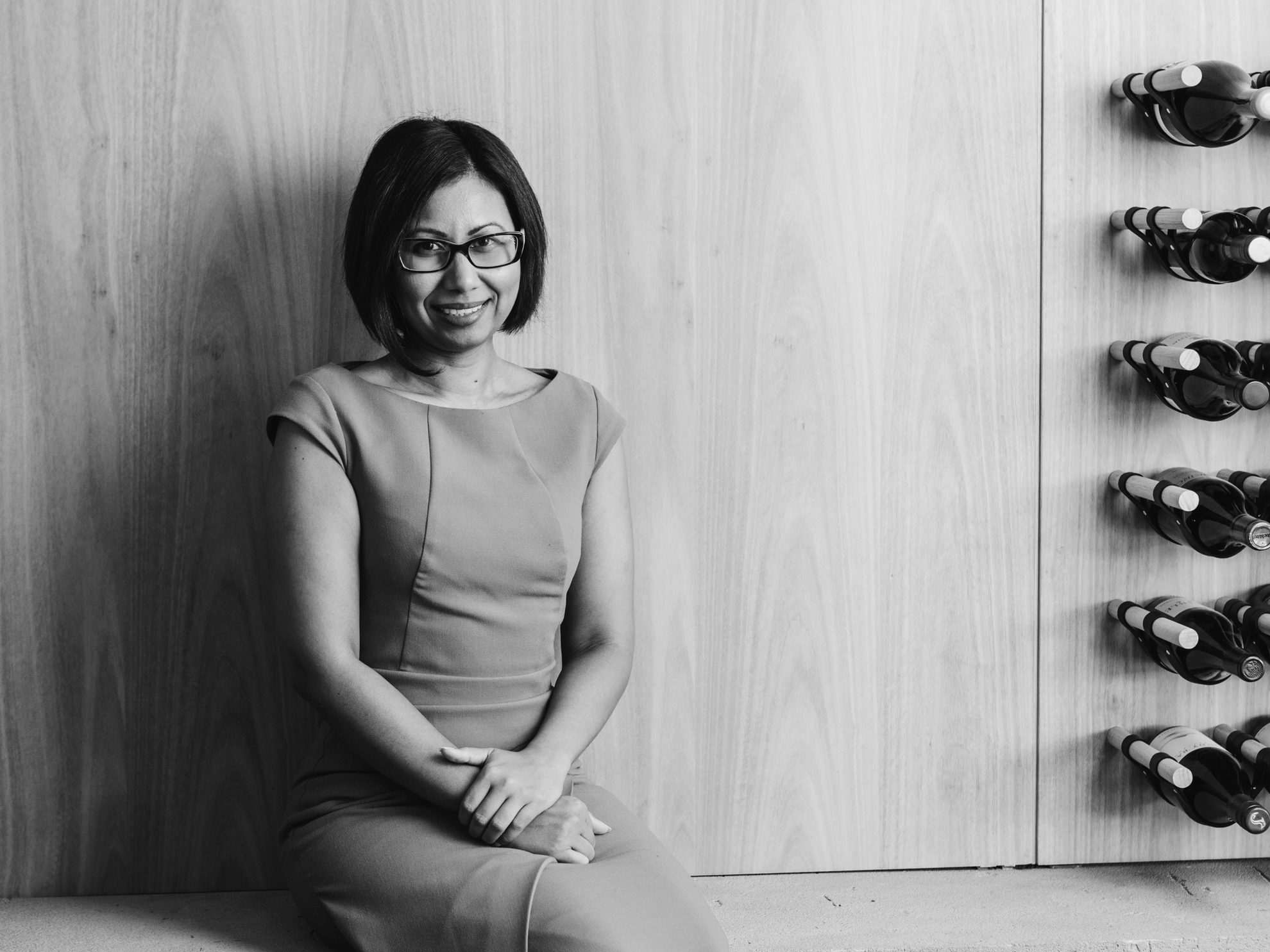 Dushanthi Herath
Manager
dushanthi@martinandmartin.com.au
Dushanthi (Dush) carries with her a quiet humility and watchful eye that is highly tuned and ticking over absorbing the goings on, the dynamics of relationships and inner workings of the ecosystem around her. Her superpower is the ability in creating beautiful creative solutions from situations that may look like a tangle of cords from the outside.
Dushanthi is constantly on the lookout for opportunities and improvements knowing that all the small adjustments and tiny gains can make a huge difference for the long game.
She loves most, being part of the advisory team of a client turning their vision into a reality. Watching them grow, evolve, adjust and achieve, knowing that her help has alleviated the financial/structural burden so they can focus on their craft.
Qualifications
Bachelor of Commerce (Accounting & Finance), CPA
Area of expertise
Business Services, Taxation & Superannuation
Likes
Beaches, looking at sunrise & sunset, travelling, reading a good book, shopping
Dislikes
Winter and rainy days, liars, rude people
Cannot do without
My mobile and tea/coffee
The best thing about Excel is…?
It can do pretty much everything